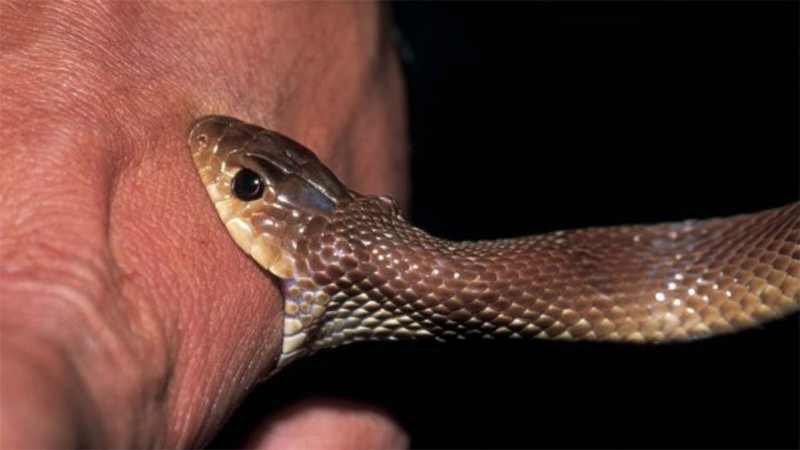 TMB Report
Imphal: Assam Rifles Loktak Battalion under the aegis of HQ IGAR (South) extended life saving medical assistance to a snake bite victim of Kwakta village, Bishnupur district, Manipur on 28 April 28.
One 9 years old Miss Sheikh Marina Shahani was bitten by Snake on medial aspect of left Ankle at 1030 hrs. She had minimal local swelling with minimal pain at the site of bite and was brought by father to the Unit hospital of Assam Rifles.
The Medical staff examined and immediately rendered Essential medical care and stabilized her condition. The girl is on the road to recovery and her father further thanked Loktak Battalion and the medical staff for rendering timely medical assistance which saved her life.
On the other hand, Joupi battalion under the aegis of HQ IGAR (South) conducted a medical camp at Village SL Changpol (Near Indo-Myanmar Border), Chandel District on April 29
The medical camp was organised to provide health assistance, checkup and treatment to the patients from the remote village located at Indo Myanmar border.
A total of 54 patients were treated and medicines were provided to the needs. The Villagers were also guided on the ways to live a healthy and disease free life style through various hygiene and eating habits.