Imphal (DIPR): The government is here for the public, Chief Minister N. Biren Singh said while addressing a public meeting at Tokpaching, Kakching on Monday. He further stressed on various schemes implemented in the State including the CMHT, Har Ghar Jal, Ayushman Bharat, CMST, etc.
The Chief Minister accompanied by the Hiyanglam MLA Dr. Y. Radheshyam, Loktak Development Authority Chairman, Shri M. Asnikumar and others were on an inspection visit of the area. The Chief Minister mainly inspected the Pumlen Pat surrounding area and Mondum Mahadev temple.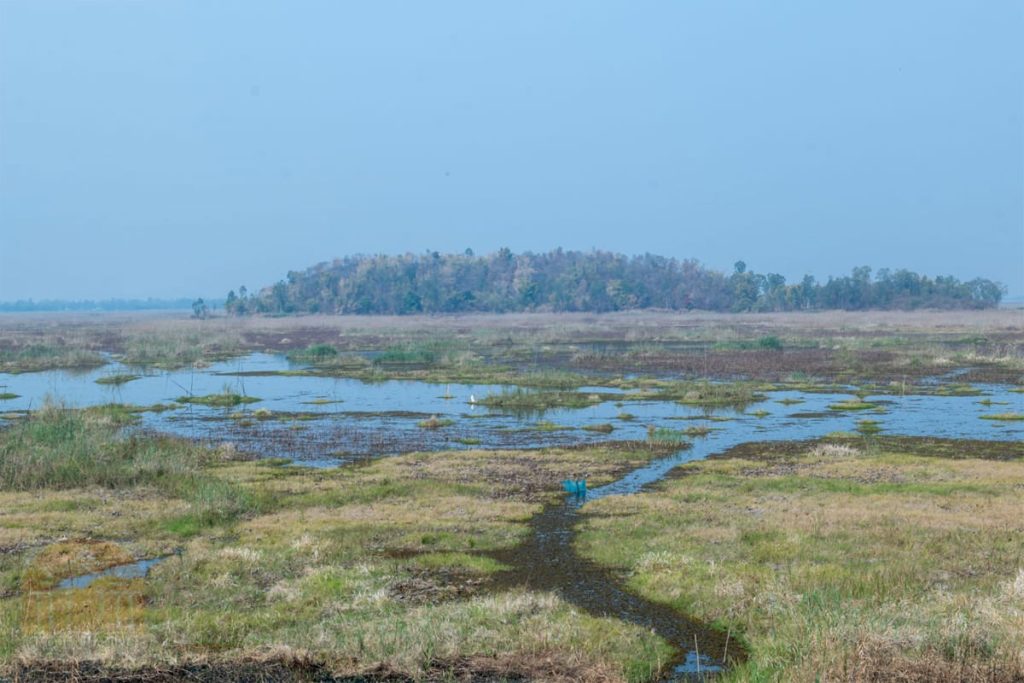 Highlighting that the area has several historically relevant sites including Mondum Mahadev, Khuman Pokpa, Moirang Kangleirol, Pumlen Pat, etc., the Chief Minister said that he has come to bring development to the area and further highlighted several development works taken up by the government in recent times including the Chivu Chandrakirti Park at Behiang, Marjing Polo Complex, Manipur Heritage Park, Sangai Ethnic Park, Olympian Park, etc.
Regarding settlement in the area and the fear among the inhabitants of eviction, the Chief Minister said if the settlements were there from before the notification of the Reserved Forest Area, they could be exempted and provided pattas. At the same time, the Chief Minister urged against constructing structures on the water bodies to preserve the lake.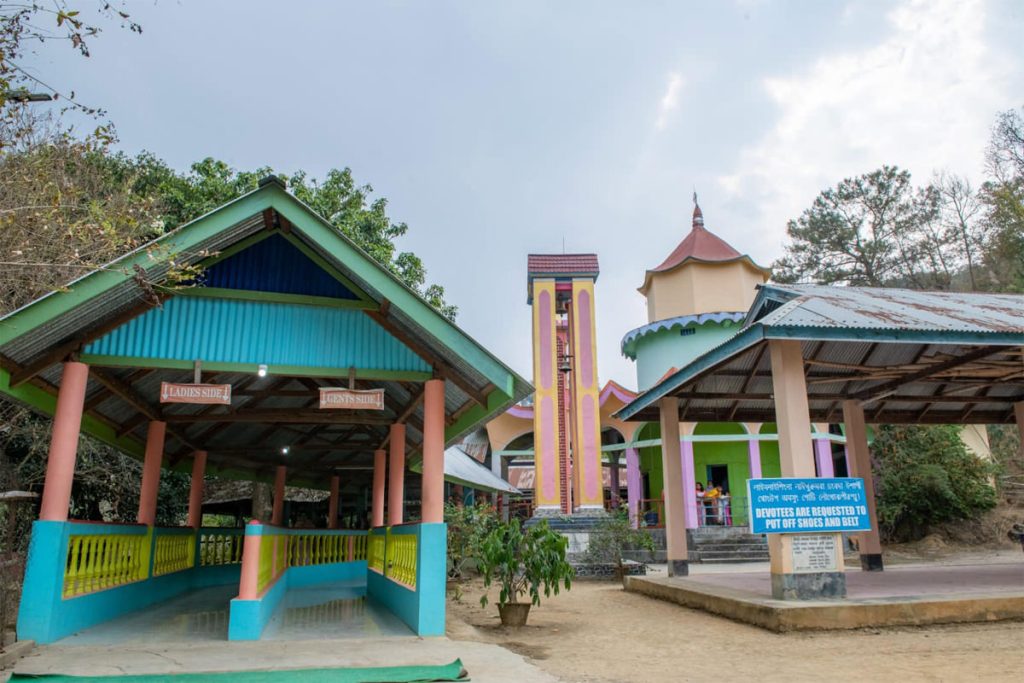 We are trying to bring development to the entire State, the Chief Minister said, adding that all these developments and schemes are for the welfare of the people.
The Chief Minister also gave the green signal for continuation of conservation and development works of the Pumlen Pat and make it clean by August and attract more tourists. He also assured various developments in the area including completion of the road stretch from Ithai Barrage, completion of a bridge construction under PMGSY, etc.