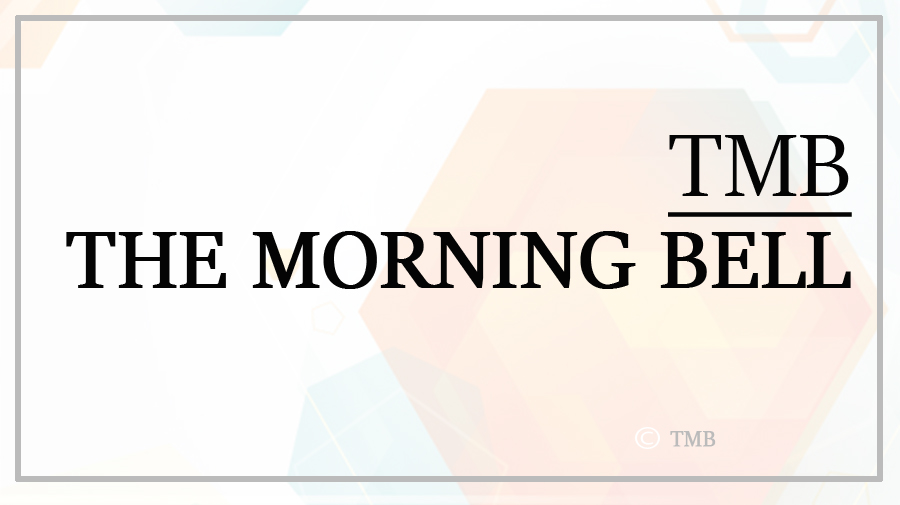 TMB Report
Imphal: Due to the hard impact of first wave of Covid-19 pandemic in the State, Manipur State Shumang Leela Council (MSSLC) could not perform its play "Mareibak Ningba Koirengsana" in 2020, although the Council used to stage the play every year on the occasion of Patriot's Day on August 13.
However, this year, MSSLC has decided and all set to showcase the patriotic play as usual on coming August 13.
The statement was made by MSSLC President Purnimashi Leima during a press meet held at Iboyaima Shumang Leela Shanglen, Palace Compound on Friday.
She said that the play will be staged by strictly following and maintaining Covid-19 SOPs and various guidelines issued by the government and from Friday onwards all the artistes have started rehearsal for the play. She further appealed to all well-wishers of Shumang Leela in the State to support and encourage the artistes in performing the play.
Lifetime Secretary Sh. Hemanta, General Secretary Y. Nilchandra, renowned script writer Ranjit Ningthouja were present at the press conference.