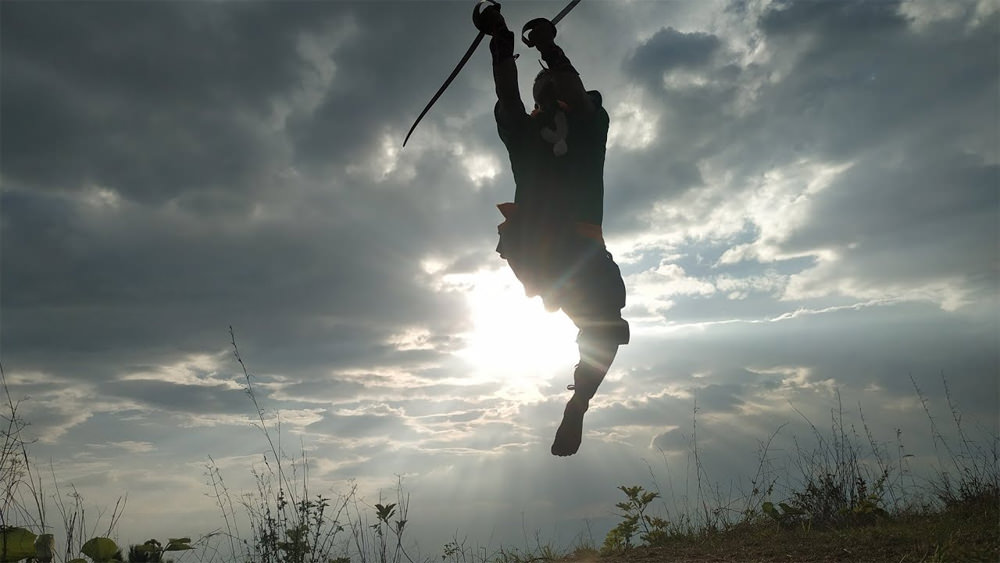 TMB Report
Imphal: A 10-day long workshop cum production on 'Thang Leiteng Haiba' concluded at Pathou Thang-Ta Performing Arts Centre hall at Litan Makhong, Keirao Bitra Makha Leikai under Imphal East district
on Saturday.
Speaking at the closing programme, Pathou Thang-Ta Performing Arts Centre Director Puthem Mangi said that 'Thang Leiteng' is the most important part of Thang-Ta. The workshop cum production was organised with the objective to impart the art form to the budding ThangTa performers. The centre is all
set to organise workshops on Thang-Ta in the future to revive the indigenous martial art form.
As part of the closing programme, the Artistes of the centre showcased Thang Leiteng, Thang Ani Yanaba and Thang Ta Chainabi which mesmerised the audience. Keirao GP Ex Pradhan Mutum Romeshchandra and MITTACI Director Kh. Surchandra were also present during the closing programme of the workshop cum production.