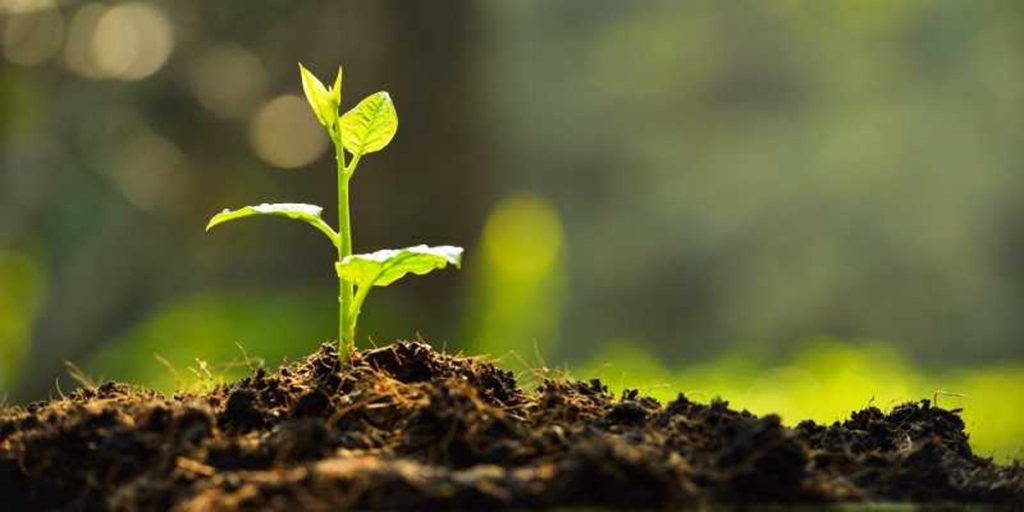 TMB Report
Senapati : The Poumai Naga Women's Union (PNNM) on Monday observed its 34th Raising Day by planting trees. The union reportedly opted to go for planting trees this year in view of the ensuing global pandemic while the other years used to be observed with formal programs. The formation of the union had reportedly taken place on August 9, 1987 with V. Martha and V. Esther as the first President and Secretary of the union.
On the auspicious occasion of the 34th Raising Day of the union, P.Delilah Pao, President PNNM extended her heartiest felicitations and best wishes to all the constituent units of the Poumai Naga Women's Union, members and families of the organisations. The PNNM has over the past years commendably carried out various tasks that are assigned to them and have displayed exemplary dedication and devotion towards the upliftment and empowerment of women in every work of life, the president stated.
Reports of other federating units of the union came in where women folks of every village of Poumai Naga tribe organised tree plantations in their own areas.