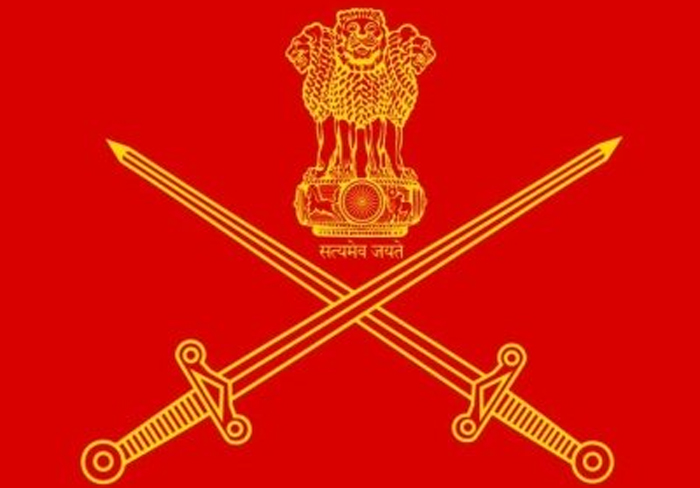 AGENCY
New Delhi: The first Army Commanders' Conference (ACC) of 2023 started on Monday. During the conference, former Indian Ambassador to China, Vijay Gokhale, will give a talk on the future contours of
India-China relations.
The ACC is scheduled to be held from April 17 to 21 which, for the first time, will be conducted in hybrid format. The conference of Army Commanders is held twice a year. The Army Commanders and senior officers are attending the meeting virtually on the first day. However, physical meetings on matters which
require detailed deliberations will be held in Delhi.
Defence Minister Rajnath Singh will address the conference on April 19. During this, the Defence Minister will also review an equipment display focusing on the use of technology in the army, artificial intelligence,
training, robotics, innovation, solutions for surveillance, virtual reality, operational logistics, etc. The progress on the Agneepath scheme, work related to combat engineers, digitisation aspects in the Army
and budget management will also be reviewed.
According to the Ministry of Defence, this conference is an institutional forum for discussion. The discussions held here on various subjects prove to be helpful in taking policy decisions for the Indian Army. The Chief of Defence Staff, Chief of the Naval Staff and Chief of the Air Staff will also attend
the conference and address the senior officers.