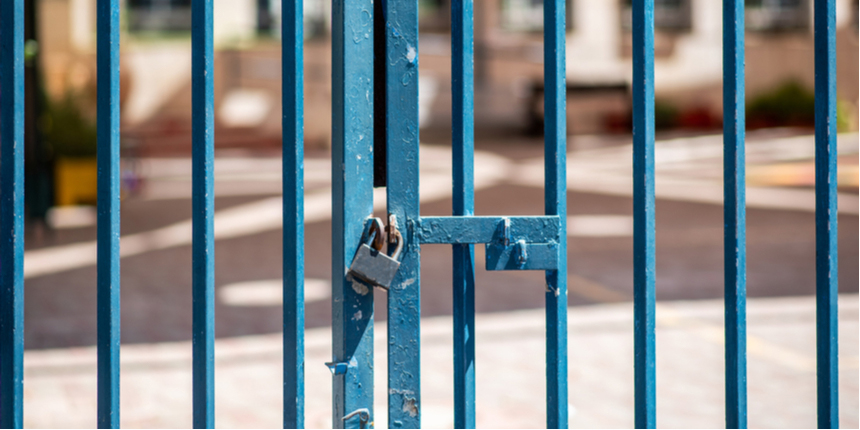 AGENCY
Agartala: In view of the ongoing intense rising temperatures, the Tripura government on Monday has announced the closure of all the government and government-aided schools in the state for six days from
Tuesday.
An official notification said that considering the health issues of the school children, the government has
closed the government and government-aided schools from April 18 to 23. According to the notification, the state government has also requested the private school authorities to keep their educational institutions closed for the same period.
The state is currently experiencing unrelenting high temperatures, with the mercury reaching around 39 to 40 degrees Celsius, which is 5-6 degrees above average for the current summer season.
The scorching sun is making it difficult for people to go out. The India Meteorological Department (IMD), in a bulletin, said that due to prevailing northwesterly and westerly dry hot air and high solar insolation, maximum temperature (in day time) is expected to be in the range of 35-39 degrees Celsius across Tripura during the next 5 days and fall slightly thereafter. People are advised to take precautionary measures while going outside during day time between 10 a.m. to 3 p.m.
Sales of various drinks including cold drinks and ice cream have risen sharply, with local vendors doing
brisk business. The long dry weather has also led to water sources drying up resulting in a drinking water crisis in hilly, remote rural areas. Besides, the drying up of water sources has caused problems for farmers in cultivating summer crops in the state.