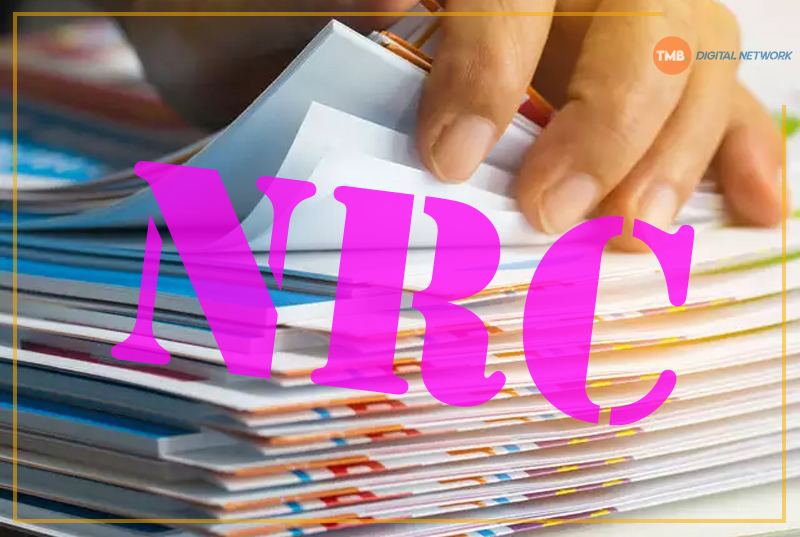 TMB Report
Imphal: Six students' bodies said that they will organise a daylong consultative meeting on implementation of National Register of Citizens (NRC) in Manipur on April 12 at the premises of City Convention Centre at Palace Compound.
Earlier the students bodies staged various forms of agitations in the state, apart from organising mass protest at Jantar Mantar in Delhi.
Talking to reporters at the office of MSF at Kwakeithel here on Monday, Spokesperson of the students' bodies and SUK president N. Dhanakumar Meitei said that the one-day discussion on the implementation of NRC will be participated by various representatives of different communities, organisations, CSO, experts, personalities, teachers/professors from Universities of the State.
He said that the Students bodies and ANSAM had earlier submitted memorandum to the Union Home Minister Amit Shah on the matter. Moreover, a mass rally was staged with the participation of hundreds of mothers of Khwairamband Keithel demaning NRC implementation.
He said that the consultative meeting which will be organised on April 12 at City Convention is a part of the series of Protest demanding NRC which is the need of the hour for the protection of indigenous people and its respective communities.
He further said that the meeting will adopt various resolutions for the implementation of NRC and the same resolutions will be forwarded to the concerned authorities. As part of the demand for the implementation of NRC, series of agitations will be launched under the banner of the six students' bodies in the future. He appealed to all CSOs, students' bodies, meira paibis organisations and people of the state to come and participate in the discussion and make a successful one.