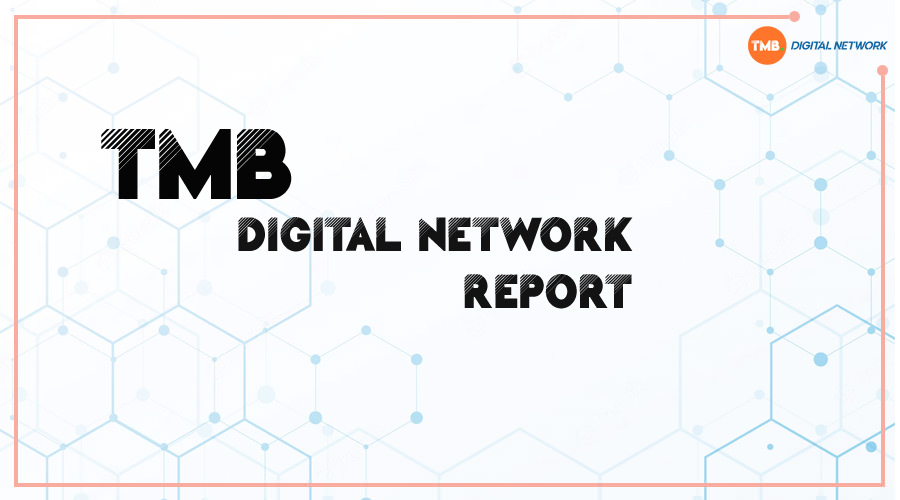 TMB Report
Imphal: Maichoupurel of Uttra Shanglen, Professor Kangjiya Mangang has demanded Hill MLA to bring church pastor Takhellambam Ramananda and publicly apologize to the people. The above statement was mentioned in a press meet held at Uttra Shanglen, Palace Compound on Sunday. 
Kangjiya Mangang stated that a video went viral in social media in which a church pastor was seen to make derogatory comments on Meitei Religion and Imphal West Police took custody of Takhellambam Ramananda however he was freed by a hill MLA. He said that Ramananda must publicly apologise to the people of the state for making such comments on Sanamahi religion and hoped that the community living together in the state must be united and the communities will not be divided amongst one another.
He said that Ramananda has been backed by the hill MLA and must be brought to the public and demanded apology at the earliest to prevent any unwanted events from happening. He said that all of this is in the hands of a political figure and prevent any unwanted incidents to take place.
Stating that the Indian Constitution does not approve to speak ill of another religion, he said that there is no opposition to a person to follow any religion of his choice however, a person must respect other religion and rather than spreading peace, hatred has been spread by the pastor.
He said that if such derogatory comments were made to other religion, he will not be forgiven, however, the Meitei community is forgiving and there is no restriction to follow the religion of a person's choice
He said that some Brahman and KOM community also follow Sanamahi. He hoped that those families following Christianity will return to follow Sanamahi and stated that Meitei community has understand religion and followed two religions which is unique in the world as there is no other community.
He appealed to those believing in Christianity to also follow Sanamahi and stated that the Uttra Shanglen will have high regards for them.