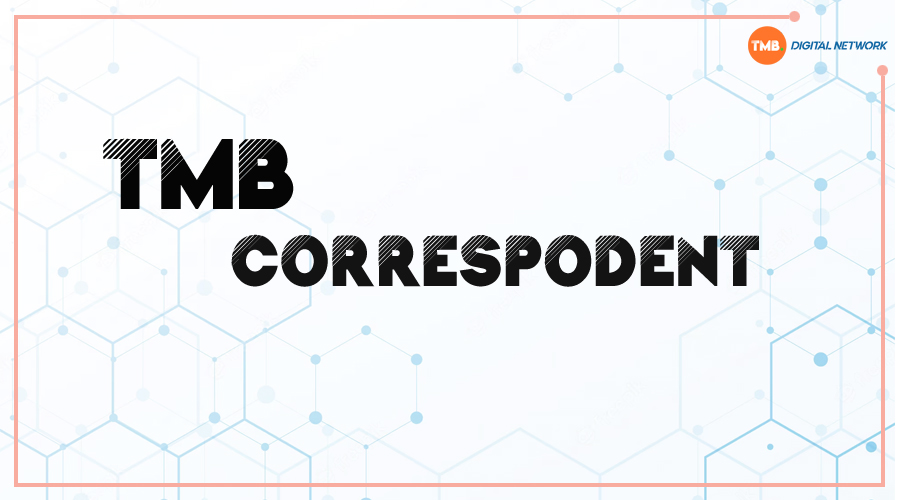 TMB Correspondent
Kangpokpi: Taking serious note of the eruption of a volatile situation between the Leilon Vaiphei and Konsakhul villages over land sipute, the All Tribal Students' Union Manipur appealed to both the villages
to maintain peace and de-escalated the confrontational situation.The tribal student's apex body in a release stated that it is a matter of great concern for the union that an inter-village clash has taken place between Leilon Vaiphei and Konsakhul village.
At a time when there should be unity and understanding among the tribal people in the state such violent incidents between two tribal villages is unfortunate and undesirable, stated ATSUM. It then appealed to both villages to maintain peace and calm and take a step to de-escalate the confrontational situation.
The ATSUM recalled that villagers of Konsakhul and Leilon Vaiphei have been living in peace and harmony as good neighbors for the past hundred years. It is known that the two villages shared a long history of friendship where they partook in each other's social and cultural events and help each other during good times and bad times, it added.
It also stated that there never has been enmity and hostility between them in the past and such a bond of friendship is something to be treasured and cherished at all times.So it is surprising that such hostile feelings and misunderstandings between the two villages have
come to the fore in recent times.
The two villages need to come to the negotiating table and settle their problem amicably. They need to confine their problem within the boundaries of the two villages and be wary of organizations or groups
whose sole intention of existence is to fan up enmity between tribal communities, it stated.
ATSUM also urged the concerned authority and the state government to handle the case with utmost sincerity in order to prevent the situation from escalating any further.