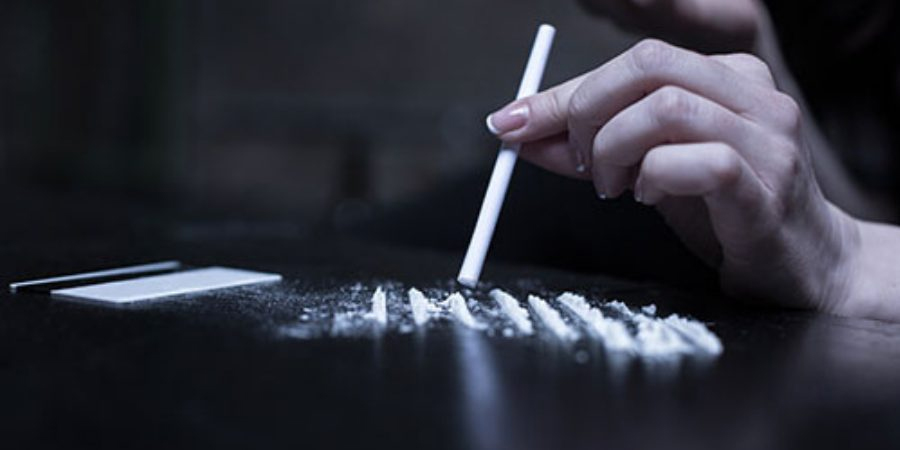 TMB Report
Imphal: Khuga Battalion under the aegis of HQ IGAR(South) organised a lecture programme on Harmful Effects of Drugs, Tobacco and its Remedies to ensure a progressive society at Songdoi village in Churachandpur district on Wednesday.
The event was organised by Company Operating Base Songdoi of Khuga Battalion Assam Rifles and witnessed a healthy participation by villagers including youths, conveyed IGAR(S) in a press release.
Timely career guidance has all the potential to direct the young energy in the right path with adequate opportunity and will help build a developed and resourceful society. Use of tobacco in various forms is emerging as a serious concern in the country, especially among the younger generation leading to dangerous consequences not just for the person using it, but to the family and society at large.
Time and again various studies have highlighted the perils of substance abuse and discussed that substance abuse is a dangerous disease that entraps a person in a vicious cycle that not only destroys the user but their whole family, society and eventually the country.
The event also focussed on the need to insulate youth from anti-social activities and drug menace and engage them in socially productive work. A total of 14 villagers attended the awareness programme, the
press release added.