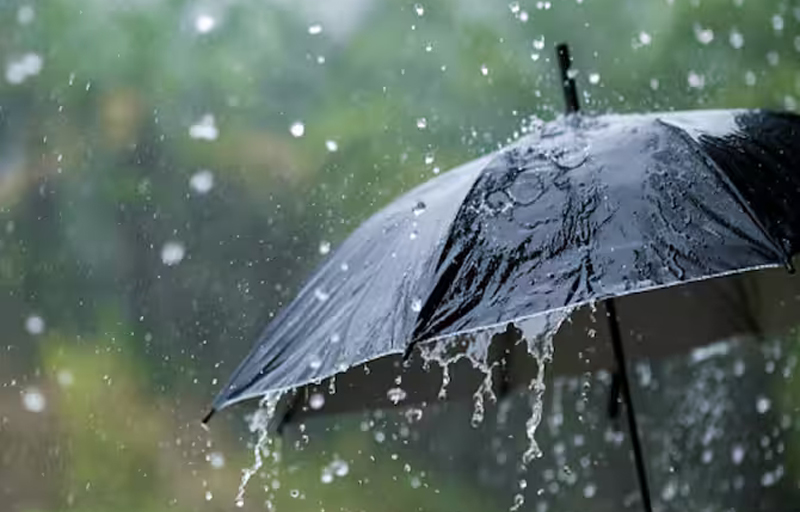 Agency
Guwahati: Since Wednesday, Northeast India has been witnessing rains, thunderstorms and even hailstorms. On Wednesday, a severe hailstorm hit Gangtok and there was heavy rainfall across several parts of Sikkim. According to reports from the Indian Meteorological Department (IMD), a "cyclonic circulation" accompanied by rainfall is expected over South Assam, with the probability of showers over
other northeastern states as well from March 15 to March 18.
Heavy rainfall accompanied by thunder and lightning is probable in Arunachal Pradesh, Assam, Meghalaya, Nagaland and Manipur. In the next three days, showers are also expected over Mizoram, Tripura and Sikkim.
Reports say that the Northeastern region was put on "Orange Alert" on Tuesday. The Orange Alert implies that the region will face hazardous weather and precautionary measures are to be taken.
IMD expects the Orange Alert to be changed to the milder "Yellow Alert" for Assam, Meghalaya, Nagaland, Mizoram, Manipur and Tripura on Wednesday but rougher weather is expected for Sikkim and Arunachal Pradesh in the coming days.