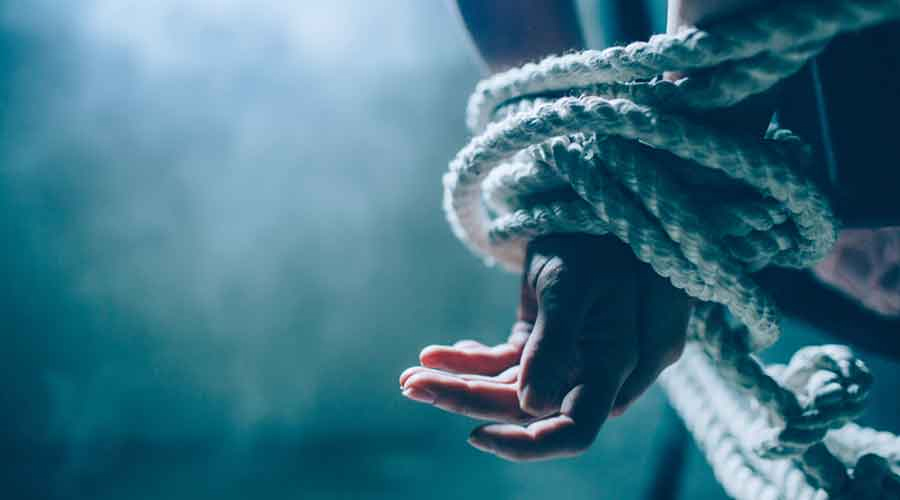 TMB Report
Imphal: In a major break through against kidnapping, Keithelmanbi Battalion of HQ 9 Sector Assam Rifles under the aegis of HQ IGAR (South), foiled a kidnapping attempt and rescued one civilian from Imphal East district.
Acting on specific and reliable inputs of Keithelmanbi Battalion regarding the kidnapping of one individual from Khomidok Umang Leikai village, Imphal East district, a search operation was launched by the Imphal East Police Commando. On timely interception by the commando team, the kidnapped person was rescued from a heap of paddy field of Ishirou Lamlai, Imphal East district, said a press release of IGAR(S).
On combing the nearby areas, one loaded pistol was also recovered which was used by the kidnappers. The rescued individual along with the recovered items was handed over to the Heingang Police Station for further investigation, it added.