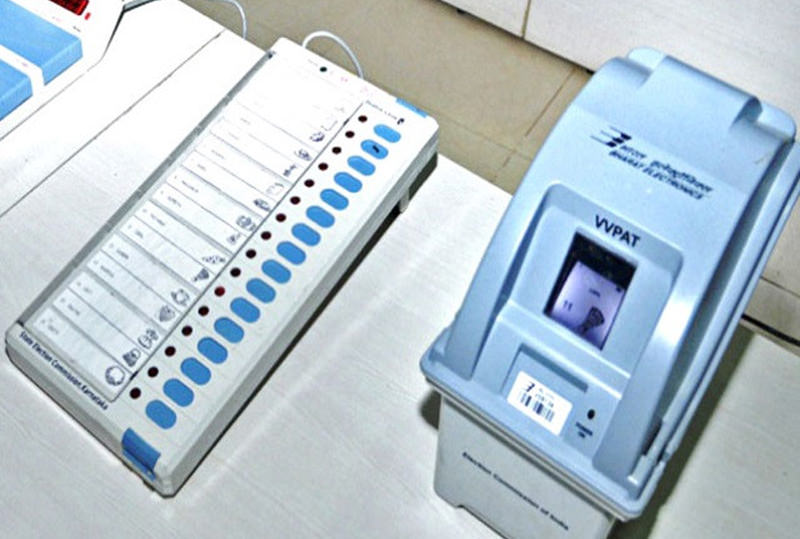 Agency
Guwahati: Assam Chief Minister Himanta Biswa Sarma on Sunday said the Congress must have
"gathered some knowledge" about EVMs, as it has been predicting victory for the grand old party in
the Karnataka Assembly polls.
The southern state will go to polls on May 10 and counting of votes will be undertaken on May 13, with the Congress seeking to oust the incumbent BJP government.
"Earlier, they (Congress) used to accuse us of problems with EVMs… So, if they can predict the result in advance, then I have to say that the party in Karnataka must have gathered some knowledge about EVMs," Sarma told reporters here. The Congress has sounded confident of emerging victorious in
Karnataka.
Senior Congress leader and former minister M B Patil told PTI that it will come to power on its own with 130-odd seats out of 224 in the southern state. The BJP has announced candidates in 212 constituencies, the Congress 165, while the JD(S) has named 93 nominees.