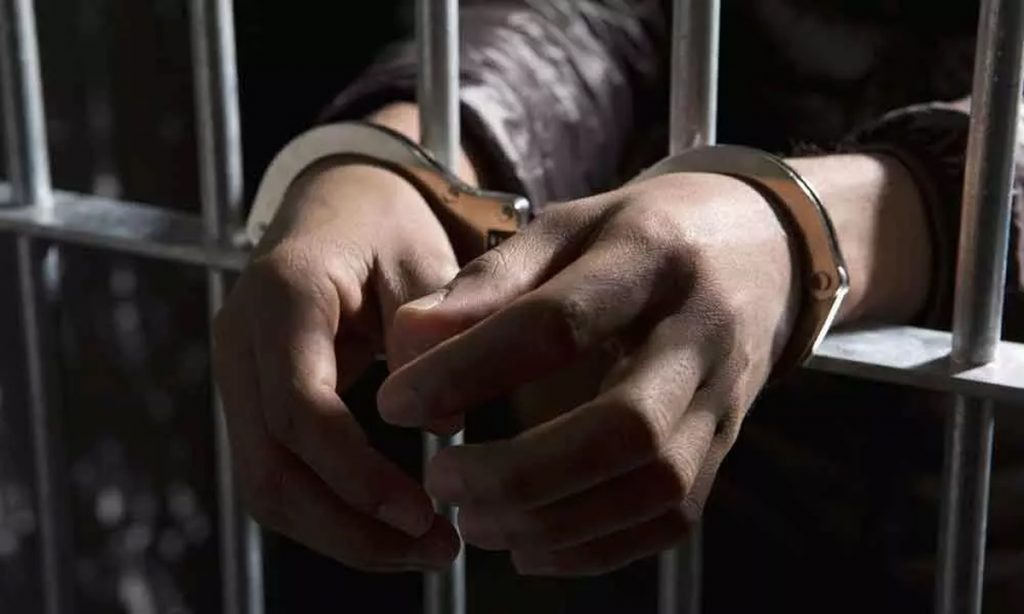 TMB Report
Imphal: A team of Lamphel Police Station nabbed one nineteen year old boy while stealing solar power equipment from BSNL office godown located at Lamphelpat on Saturday evening at around 9 pm.
The thief was identified as Takhellambam Venus Singh son of Takhellambam Baleshore Singh of Khurai Kongpal Laishram Leikai.
Recall may be made that earlier 5 persons were arrested by Lamphel Police
Station team for stealing various items from this very godown of BSNL
office.
A case has been registered at Lamphel Police Station for further investigation.