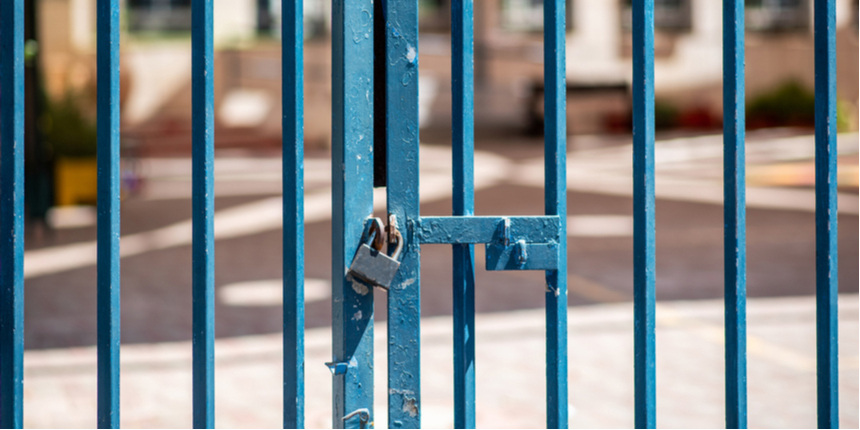 Agency
Agartala: Tripura Chief Minister Dr Manik Saha on Monday ordered the closure of government schools for a period of six days from April 18 to April 23 in view of extreme heatwave conditions. The decision was announced through the CM's social media account shortly after reviewing the weather conditions.
"The extreme heatwave flowing across the state might cause a serious impact on the health of school going children. In light of this, it has been decided by the state government that all the schools under the state government shall remain closed for six days- April 18 to April 23. Government-aided schools are also included in this", Dr Saha tweeted.
The Chief Minister also appealed to the authorities of all the private schools to suspend regular classes for a particular period of time considering the harsh weather conditions Regarding the heatwave, an official from the Indian Meteorological Department in Agartala stated that the temperature this year is unusually high. For the past few days, the mercury has been crossing the 38 degree Celsius mark, which is much higher than the typical temperature for this season.
"The summer heat is exorbitantly high when compared to the previous years. On April 16, the highest temperature recorded was 38.9 degree Celsius. There are no indications of rain for the next couple of days. However, there are chances of light to moderate rainfall after April 20," the official told EastMojo.