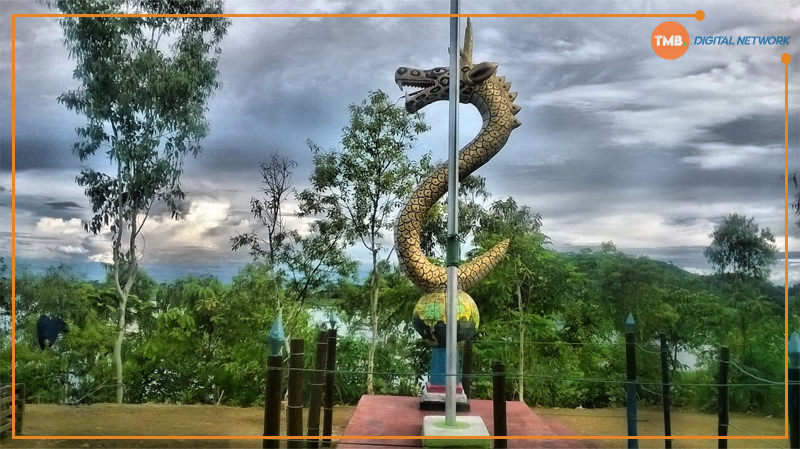 TMB Report
Imphal: United Friendship Organisation (UFO) has strongly condemned the derogatory remarks made by evangelist T Ramananda against the Satjal community in a recent viral video in social media.
Secretary General of UFO, Y Meiraba while talking to reporters demanded Ramananda to come to UFO Central HQ for a peaceful reconciliation over the issue within seven days.
He stated that the organisation which is preaching peace and love has been humiliated by T Ramananda in a public platform.
UFO condemns such statements and humiliation, he said contending that the Christian missionary should avoid the ideology that his religion will flourish by blaming other's religion. Such type of preaching will only spread hatred among the communities.
He said that Satjal has not summoned or threatened him and it will not take law in hands.
Stating that Bible only spreads peace, but T Ramananda has humiliated the Satjal in his public speech. Ramananda should come to central HQ, Heipok. He can contact the HQ and decide a place of his desire for talks to bring a democratic and peaceful resolution within seven days.
The press meet was attended by Secretary General Y Meiraba, Finance Secretary L Tairen and Home Secretary, L Loyumba and members of UFO.