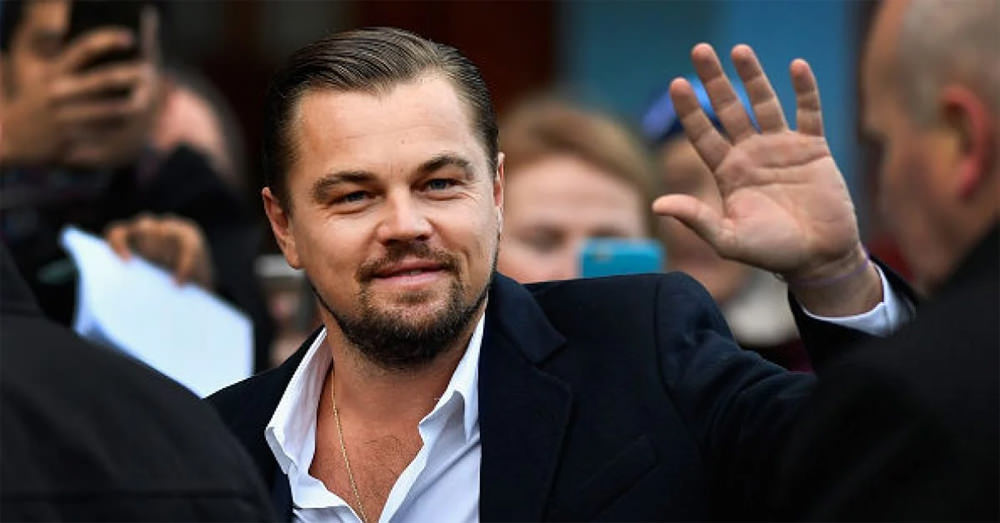 AGENCY
Leonardo DiCaprio testified at Fugees rapper Pras Michel's trial in a money laundering case. According to report, Leonardo on 3 April 2023 testified his connections with Pras and Jho Low, the Malaysian financier who is on the wanted list for one of the world's biggest corruption scandals.
The trial is star-studded as except for Leonardo other celebrities like Jim Carrey, Jamie Foxx and Mark Wahlberg can also be called for testimony. Leo is the first prominent celebrity to testify about his connections with Jho Low and Pras Michel. Except for these celebrities' officials from former Trump's White House are also potential witnesses.
As per report, the 'Titanic' superstar has not accused Pras of any kind of wrongdoing and has only mentioned that he first met him at a 'Fugee' concert. Leo testified for an hour to prove that Jho Low used stolen money to establish potent relationships with celebrities and politicians to seek favours and get star power.
Leo attended Jho Low's birthday party in 2010 after the stepson of the former Malaysian Prime Minister 'Najib Razak' introduced them. Leo and Low started attending events, going to nightclubs together and also celebrated New Year's eve as Low flew numerous celebrities to Australia and later back to Las Vegas.
Low seemed like an ultra-successful businessman to Leonardo with an influential network. Low offered to finance his film 'The Wolf of Wall Street' which later won him a Golden Globe award.
Leo mentioned that only after checking the background of Low, his team gave the green flag to a Los Angeles production house, Red Granite Pictures that is accused of laundering money from the 1MDB scam.
Reported that Leo also referred to a discussion when Low casually asked him about the party he supports and later mentioned that he with a group will be giving $20-30 million in donations to the 'Democratic' party.
DiCaprio's environmental foundation also received donations from 1MDB in form of Low purchasing paintings in a fundraiser and several other business commodities. Leo's spokesperson ensured that the
actor is working with US prosecutors to return all such assistance received by any of his charities.