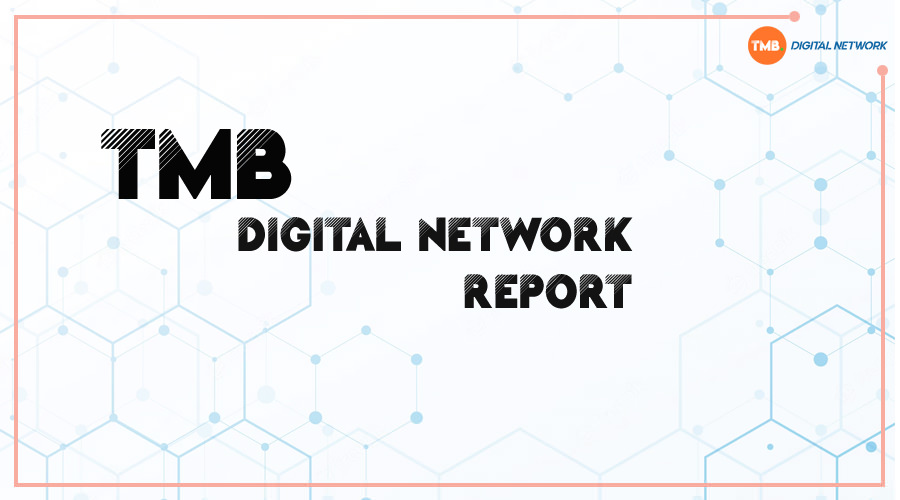 TMB Report
Imphal: World Meetei Council (WMC) has urged the Union Health Minister, Government of India to place the RIMS Director under suspension over recruitment in RIMS.
A press release issued by the WMC Secretary General Yambem Arun Meetei said that the silence of the RIMS authority on the demand by ATSUM, KSO and ANSAM for justice in the
matters of recruitment in the Regional Institute of Medical Sciences, Imphal (RIMS) is deafening.
The release stated that if the RIMS authority does not have anything to say in defence of their recruitment activities then it is obvious that the RIMS authority have committed injustice. This action has vitiated the atmosphere in the state because it reeks injustice committed against the Naga and the immigrant community. It has also insulted our intelligence. WMC strongly condemned the RIMS authority, it added.