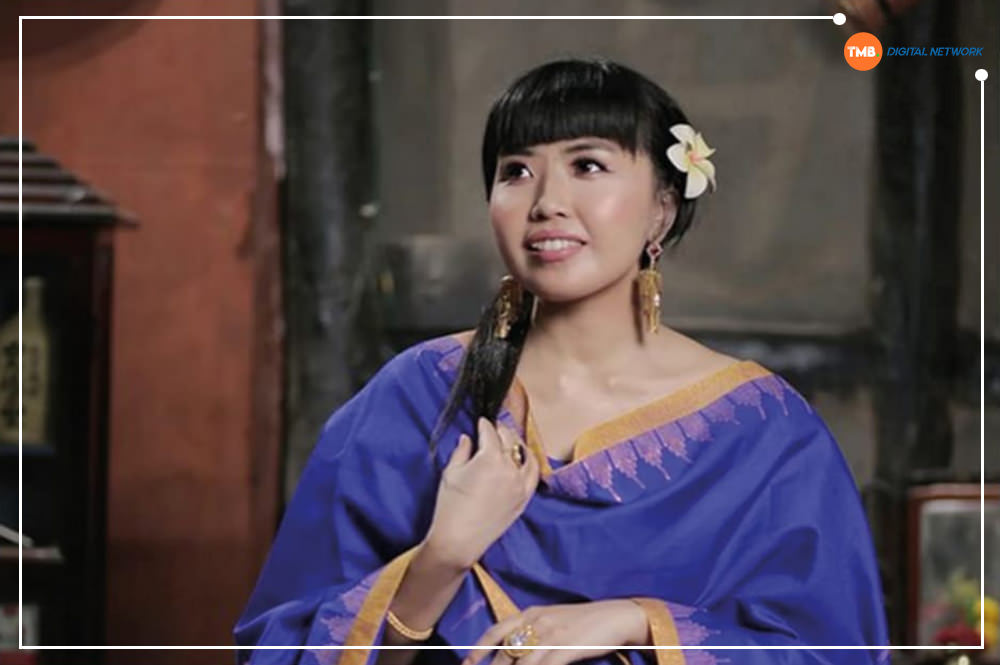 TMB Report
Imphal: MaolKeki Foundation announced that iconic Manipuri folk artist Mangka Mayanglambam, will be going on a tour of Switzerland and France from April 11 to 18. Mangka, from Laihui Ensemble, will be accompanied by her father Mangangsana Mayanglambam, an artistic director at Laihui, who will provide musical and vocal support.
Nirupa Sanjenbam, Head of Projects at the MaolKeki Foundation, will provide management support during the tour which is designed to raise awareness of Manipur and its rich arts & culture. Mangka will perform at three locations in Switzerland and two in France, and the tour will include a collaborative session with Enrico Lenzin, a well-known Swiss Alphorn player, and Angela Sofia Sterzer, a Franco-German artist who teaches Manipuri dance in Paris. Notably, this will be the first collaboration between Manipuri and Swiss artists to create a unique form of music from the Pena, a single-stringed traditional Manipuri instrument, and the Alphorn, a traditional Swiss wind instrument.
The highlights of the tour will be a performance at the India Day Event in Riehen, Basel Stadt, Switzerland, on April 15 and another one at the Caveau du Café littéraire, Saint Louis, France, on April 14 both of which are open to the public. Other sessions are invitation-only and include a workshop at the Swiss TPH, Allschwil, Switzerland, a Masterclass at the Conservatoire de Musique et de Danse, Saint Louis, France, and a function in Bern, Switzerland.
The tour has been supported and enabled by various entities including the Government of Manipur, Manipur State Tourism Department, the European Manipuri Association, the Association of Friends of India Basel, Riehen Lebenskultur, SwisslosFonds Basel-Stadt, MaolKeki Foundation and Balmetica™: Swiss Made Physiotherapy Cream.
MaolKeki Foundation is a pioneering organisation established with the purpose of catalysing positive development in Manipur. The Foundation is registered under the Indian Trusts Act, 1 882, and more information can be found athttp://www.maolkekifoundation.org. To learn more or support any of our initiatives, one may get in touch at [email protected].