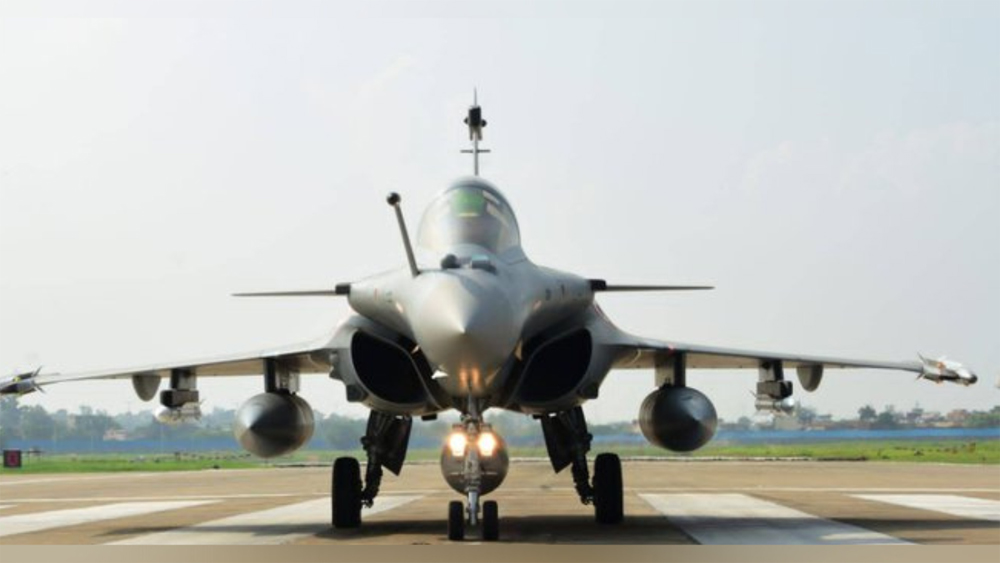 Agency
Guwahati: With the Indian Air Force purportedly erecting a boundary wall around the memorial of noted litterateur Chandradhar Barua in Jorhat district, the Assam government on Friday said it will initiate negotiations with the stakeholders concerned.
State Revenue Minister Jogen Mohan gave the assurance in the state Assembly after the matter was raised by BJP legislator Hitendra Nath Goswami during the Question Hour.
"We will ask the Jorhat DC to call for a meeting with the IAF and other stakeholders at the earliest and negotiate the matter," Mohan said. Barua (1874-1961) was a writer, poet, dramatist and lyricist and the second president of the Assam Sahitya Sabha.
Goswami pointed out that Barua's family had donated land to the IAF in the Rowriah area of Jorhat to set up its base. An area was earmarked in the name of Rowriah Tea Garden Pvt Ltd on which Barua's memorial was erected by the family in the 1960s, the minister said.
However, the portion has now been included within the IAF premise by construction of a permanent boundary wall, he claimed.
"There is no strategic importance of the area as there are other commercial offices located opposite to it", the BJP MLA maintained. Responding to Goswami's query, Mohan said the government was aware that the IAF has erected a wall around Barua's memorial.
The wall was apparently built by the assigned contractors as one straight line which led to the memorial falling inside the premise of the defence establishment, he added.
(courtesy: Eastmojo)