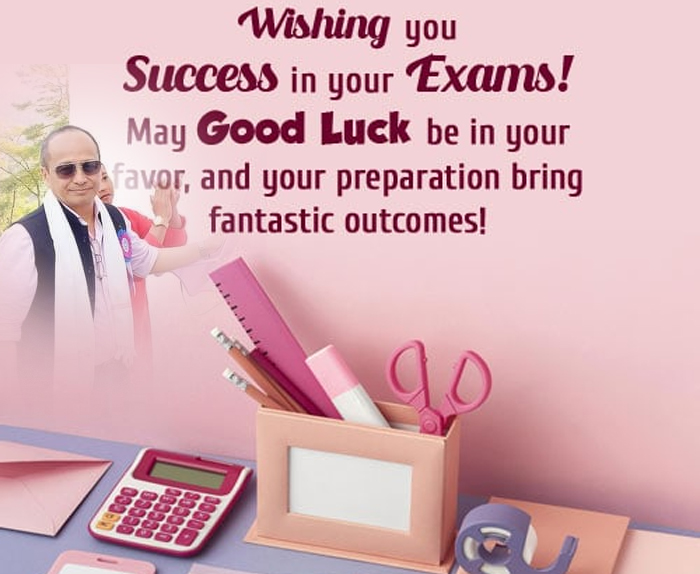 TMB Report
Imphal: Education Minister Th.Basanta Kumar Singh has extended his warm wishes and best greetings to the Class X students (2022-23) batch, who are appearing in the ensuing Matric examination 2023 to be conducted by the Board of Secondary Education, Manipur (BOSEM) which is scheduled to be held from
March 16 to April 3.
In his message, the Minister said, "Education is not just a process of giving knowledge for a future job but a lifelong process which creates an understanding of moral and ethical values to guide one's life in the right path The first and foremost thing about exams is never to be scared of them. Each examination is succeeded by preparatory time, which
must be utilized optimally. If you do i you will love to take any exam. The second thing about exams is
to give your hundred percent near the exams to studies. Don't panic. Revise as much as you can with
proper breaks. Don't lose heart. If you give your best efforts, the results will be rewarding".
Saying that exam time is challenging for all of us, the Minister exuded confidence that with the en-
encouragement, the hard work of the children will definitely pay off.