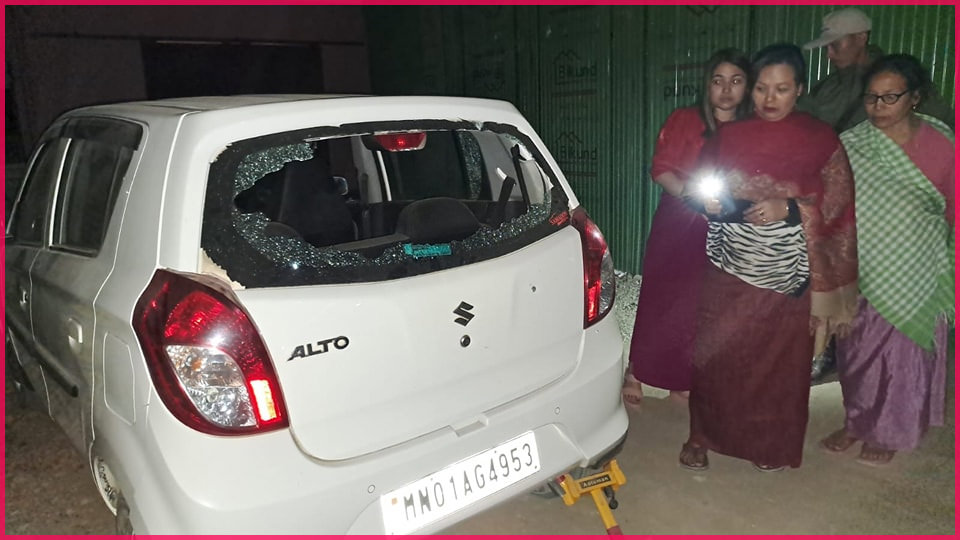 TMB Report
Imphal: A non-Manipuri sustained injuries in his leg when a powerful IED xploded at the residence of Huidrom Kalyani Devi, wife of Nandeibam Ingocha Singh, who is an EE in PWD at Thangmeiband Muji Leirak, Imphal West on Sunday at about 6.45 PM. The injured non-local has been identified as Vikash Kumar (33) from Bihar. He is a mistry engaged in building construction.

The IED bomb was placed by some unknown individuals. A Maruti Alto car parked nearby the blast site was damaged in the explosion, said a source. The injured person was admitted to RIMS for treatment.
The victim is out of danger, it added.