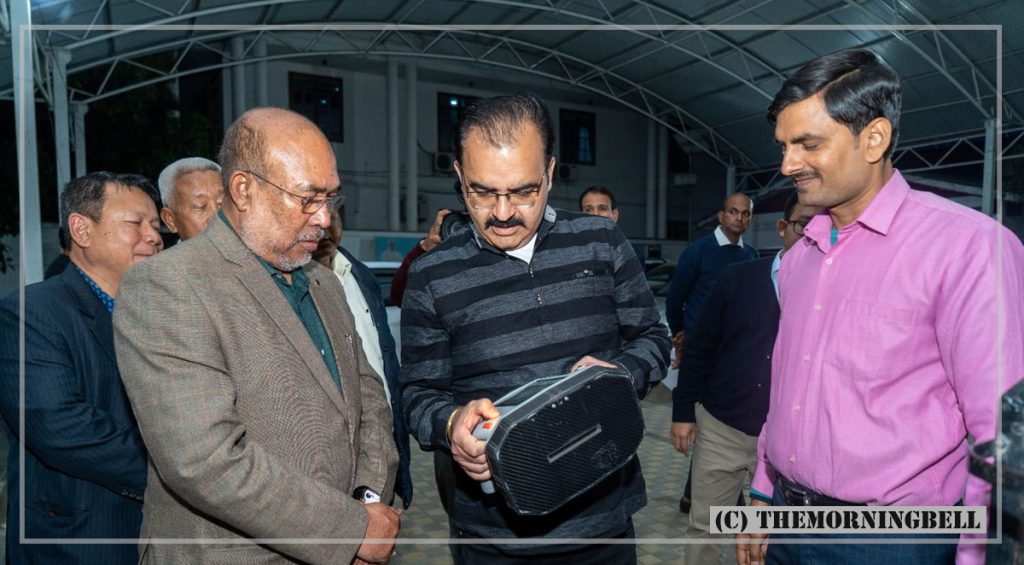 Imphal (DIPR): Further strengthening its war against drugs campaign, the State Government is in process to procure portable scanners to detect drugs and other items being smuggled.
The handheld backscatter x-ray imager has high penetrating power that can see through metals.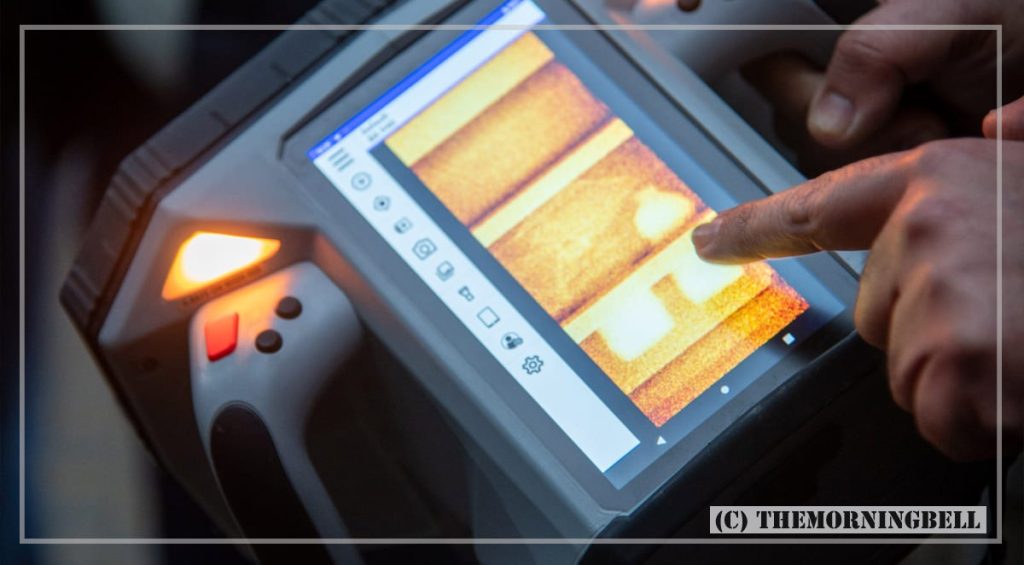 A demonstration of the portable scanner was shown to Chief Minister N. Biren Singh by officials of NAB (Narcotics and Affairs on Border) police, Manipur on Monday evening at the Chief Minister's Secretariat.
During the demonstration, the Chief Minister was briefed on the new technology being used in the machine and how it detects objects being hidden inside body parts of a vehicle.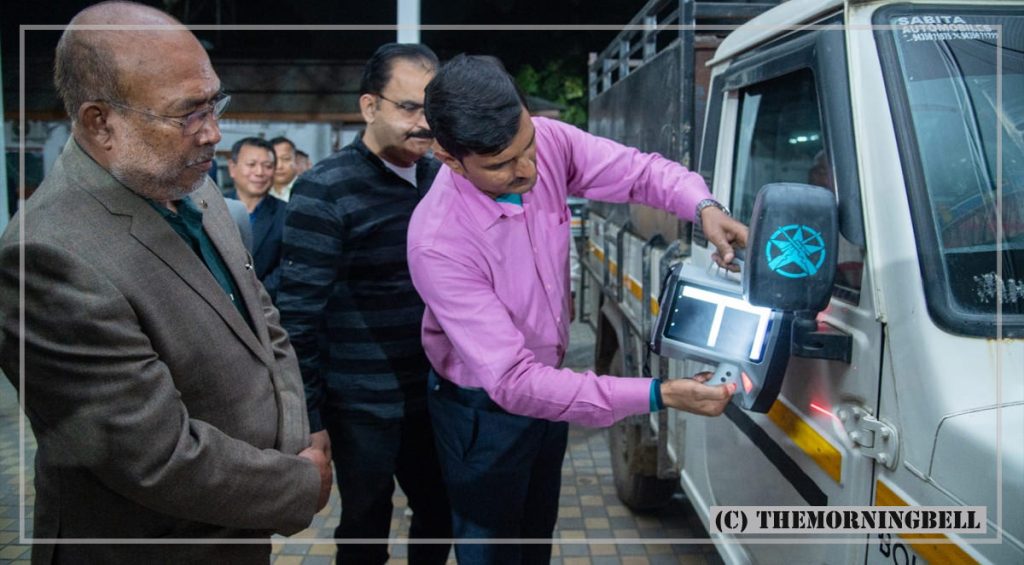 Transport Minister Kashim Vashum, MLA of Lamlai AC Khongbantabam Ibomcha, MLA of Thangmeiband Khumukcham Joykisan, Additional Director General of Police Ashutosh Kumar Sinha, Superintendent of Police, NAB K Meghachandra and Additional Superintendent of Police, NAB Sachidananda Soibam were also present during the demonstration.