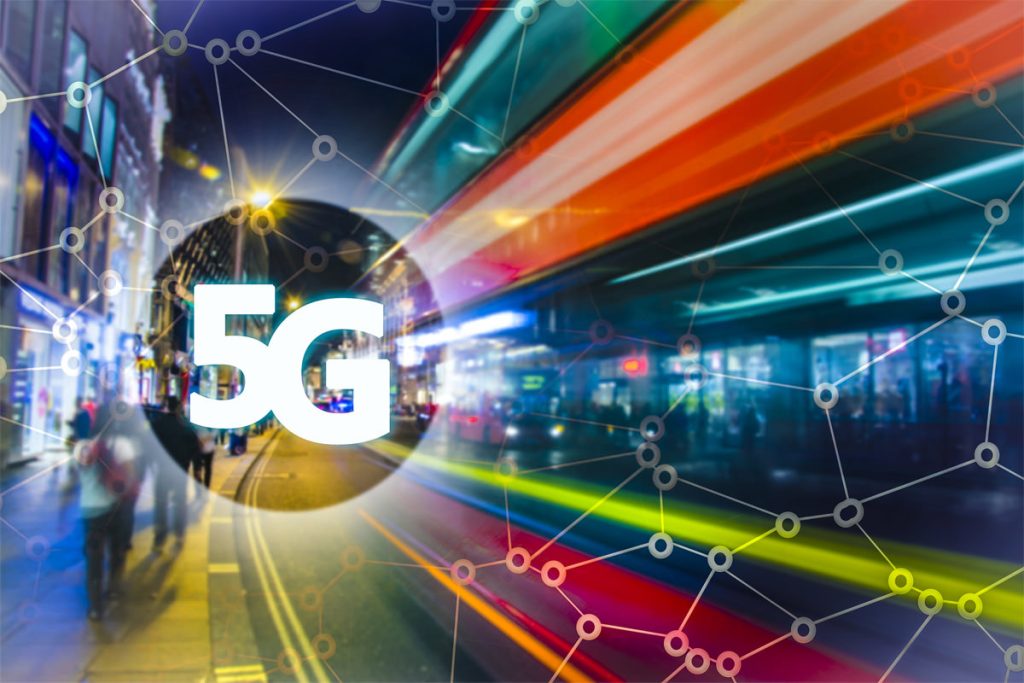 AGENCY
NEW DELHI: The government is planning to set up 100 labs for developing apps using 5G services in engineering institutions. Finance minister Niramala Sitharaman, while presenting Budget 2023-24,
said these labs realise the new range of opportunities, business models and employment potentia.
"The labs will cover among others applications such as smart classrooms, precision farming, intelligent Transport Systems and healthcare applications," said the finance minister.
India officially ushered in the era of 5G technology, which gives ultra-high-speed internet connectivity in October 2022. Since then, telecom operators Reliance Jio and Bharti Airtel
have launched their 5G services in many cities. The government believes the cumulative economic impact of 5G on India is estimated to reach $450 billion by 2035.
Peeyush Vaish, Partner and Telecom sector leader, Deloitte India, said the proposed outlay for 5G labs will further push the development of use cases and the setup of private networks in
India.
"Healthcare, education is amongst the most important sectors in India and the research across Universities will push innovations and job opportunities," said Vaish. CRISIL, a rating agency, is of the view that
the plan to set up 100 R&D (Research and Development) labs will help accelerate the use cases for 5G technology for prime sectors such as education, farming and healthcare. "Globally, the revenue share of 5G for
telecom service companies is in the single digit due to the lack of use cases," it said.