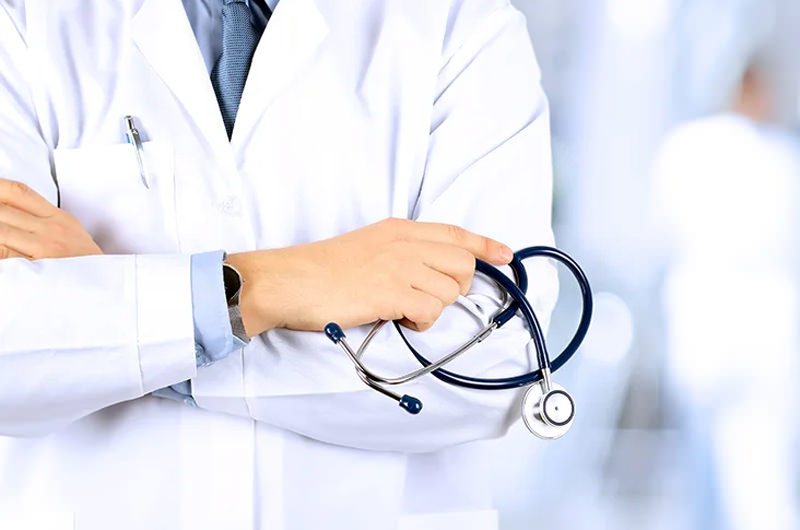 TMB Report
Imphal: A team of Nungba local bodies and women society led by Vice-President of Rongmei Naga Luh Phwam Manipur (RNLPM) G. Akhuan inspected CHC at Nungba and expressed dissatisfaction over the repeated transfer of doctors from the centre.
In connection with the inspection visit, G. Akhuan said that two specialist doctors have been transferred from Nungba despite having an acute shortage of doctors and staff. She said that Nungba is located
at the centre of NH-37 between Jiribam and Imphal and being a strategic location always needs to have a surplus doctors and staff to respond to any medical challenges.
She said that the people of Nungba area fervently requested and put pressure on the CMO Noney not to transfer the two specialist doctors from CHC at Nungba but one doctor was transferred
despite fervent appeals of the people. On January 30 this year, the Directorate of Health and Services issued a notification of Dr Angkong Rongmei who is posted at CHC Nungba and one doctor to
report at Tamenglong District Headquarters by February 1, 2023 or face necessary action against them.
She appealed to the concerned authorities to send specialist doctors, X-Ray and Ultrasound technicians as soon as possible and cautioned the concerned authorities and CMO Noney not to transfer
Dr Angkong Rongmei from CHC Nungba or else face total shutdown along NH-37.