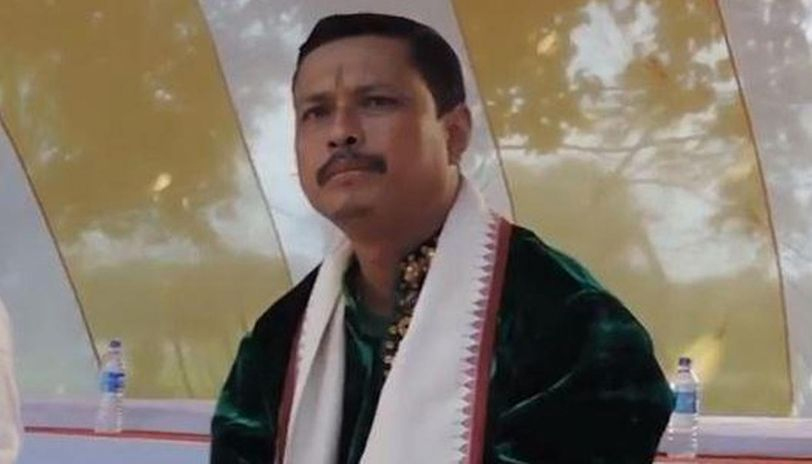 TMB Report
IMPHAL: Rajya Sabha MP and Manipur royal scion Leishemba Sanajaoba has urged the Union Minister of CAF & PD Piyush Goyal to ferry the food grains for Manipur via National highway 37 (Imphal-Jiribam) from Jiribam railway station.
MP Leishemba Sanajaoba reportedly met the union minister in New Delhi on Wednesday. The minister also gave a positive assurance to the demand of the MP.
During the meeting, MP Sanajaoba while informing the union minister that Jiribam railway station began commissioning in a full-fledged manner in 2016 urged him to ferry the FCI's food grain from Jiribam railway station to Imphal through Imphal-Jiribam national highway. Transportation of food grains from Jiribam is a collective aspiration and long pending demand of the people of the state and All Manipur Road Transport Drivers & Moto workers Union, MP Sanajaoba said while drawing attention of the union minister to fulfill the demand in public interest.
Notably, MP Sanajaoba is the Chairman of the State consultative committee of Ministry of CAF&PD, Government of India.
The MP was prompted to apprise the Union minister about the issue following a memorandum submitted by the All Manipur Road Transport Drivers & Motor workers Union.