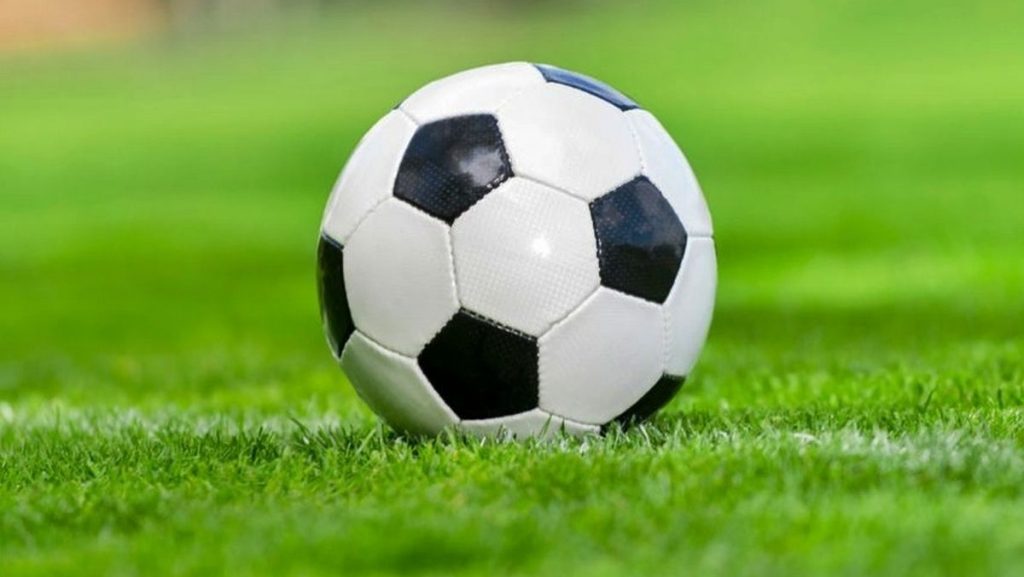 TMB Report
KANGPOKPI : The Football Player Association of Kangpokpi(FPAK) lauded Songpu Singsit, who was recently awarded I-League Fans Emerging Player of the season 2020-2021.
The Neroca's left-winger who scored three goals and assisted three apart from creating thirteen chances from fourteen matches in the I-League 2020-2021 season was awarded the prestigious Fans Emerging Player of the season.
The former FC Khanglai and Muvanlai Athletic player joined the Manipur's football giant Neroca side in August last year.
FPAK General Secretary, Jerry Kai Kilong said the prolific left-winger Songpu Singsit deserved the achievement and we are extremely proud of it as he brings another feat to Manipur's football and Kangpokpi in particular.
The 23 year old Songpu Singsit is a resident of Kangpokpi town and a member of the Football Player Association of Kangpokpi.
FPAK Vice President Lallenmang Sitlhou also appreciated and lauded the achievement of the Songpu Singsit.
As a mark of appreciation, the association presented Songpu Singsit a memento and wish him a bright future in his football career.