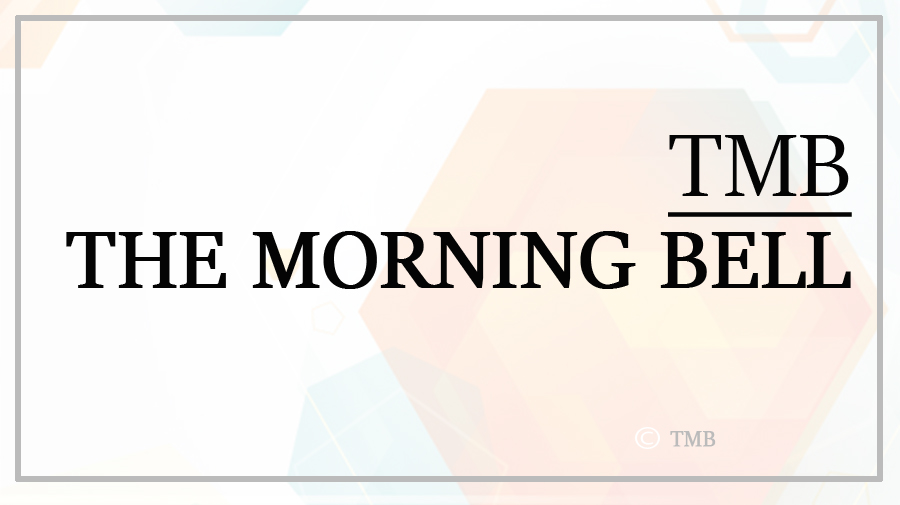 TMB Report
Imphal: Tangkhul Katamnao Saklong (TKS) endorsed the appeal made by the All Tribal Students Union Manipur (ATSUM) through its letter dated July 28, reiterating the points for full cooperation by all the schools within the jurisdiction of TKS.
A statement issued by TKS Education Secretary Lummi Awungshi said that admission fees for the new academic session (2021-2022) should be less than the normal rate and monthly fees from April 2021 until the resumption of physical classes should not be more than 50 percent of the existing fee structure.
It drew the attention of the State Government to make necessary arrangements and help those students who cannot keep up with online classes due to various reasons. The ever-increasing number of substance abuse among the youths is a matter of great concern, it added.
TKS appealed to the district law and order enforcing agencies to strictly monitor the situation and said that the organisation is looking forward to a positive response from all the concerned stakeholders in this regard.