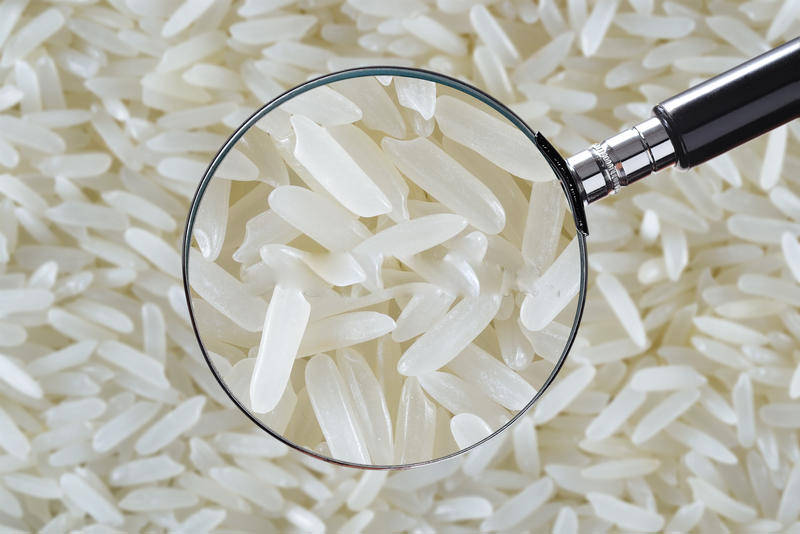 TMB Correspondent Churachandpur: The Zomi Student Federation (ZSF) GHQ on Thursday monitored the transportation of rice from FCI Godown Tualnuam to FCS Godown situated at Headquarter Veng on learning inputs that sections of people made yet again an attempt to pilfer rice during transshipment between the two godowns.
Sources from the ZSF stated that during the bygone days there were instances where Churachandpur quota rice was siphoned off during the course of transporting to the FCS godown which was then taken towards Imphal but on one occasion the police succeeded in making a seizure at Thingkhangphai on the
way.
Today when close monitoring works were made by the ZSF, 13 fully loaded trucks of rice were supposed to be transported towards the FCS godown. Meanwhile, five elected MLAs from different constituencies – LM Khaute from Churachandpur; Vungzagin Valte from Thanlon; Chinlunthang from Singngat; Letzamang from Henglep and Ngursanglur from Tipaimukh rushed to the FCI godown and enquired about the
position of rice deposits at the godown.
Talking to media persons, MLA LM Khaute informed that they were there to see about the mode of transportation of rice from FCI to FCS godown and ensure that there is no unwanted act of siphoning rice. He further informed that their duties are tosee that the public received their dues.
Salminlun Ngaihte depot in-charge of the FCI godown while speaking to the media stated that FCI is
not under the State and their duty is to receive and distribute as per directions and in doing this extra
care has been taken to maintain proper records of what is received and what is given out and that nothing goes haywire in the process.
He further said that once he issued the allotted amount of rice and after it crossed the gate of the FCI
godown it is the responsibility of the state authority to make sure it reaches the destination and if anything goes wrong away from the premises of the FCI godown he cannot be held responsible.
In this age of computerisation, everything has been maintained and recorded and is done with great
transparency and there is no room for blunder either intentionally or unintentionally in the FCI godown
premises, he said.