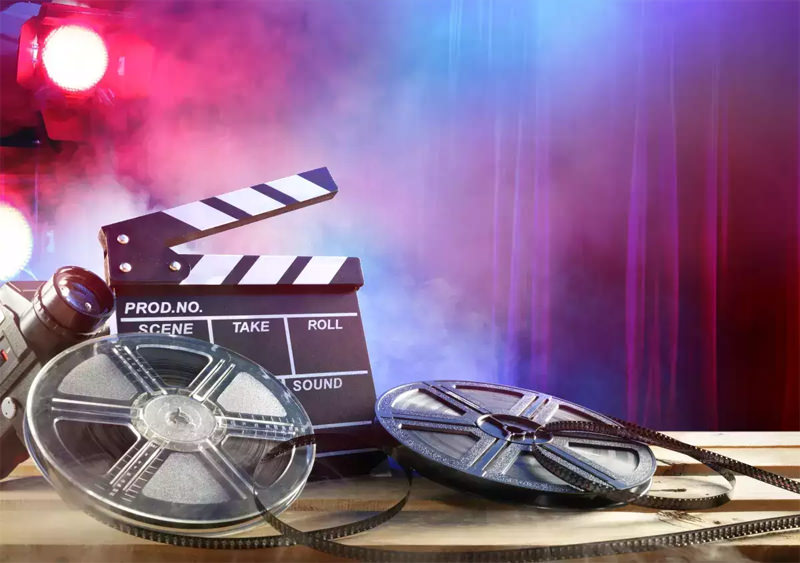 AGENCY
New Delhi: Government is learnt to have given its clearance on Wednesday to the Cinematograph (Amendment) Bill 2021, which proposes to introduce more categories for film certification and also
brings in stricter penal provisions to prevent film piracy.
The proposed bill suggests imprisonment ranging from three months to three years and a fine of at least Rs3,00,000 which may extend to a sum of up to 5 per cent of the audited gross production cost of the film, to prevent film piracy.
According to sources aware of the developments, the union cabinet, which met earlier in the day, is learnt
to have okayed the Cinematograph (Amendment) Bill 2021, under which, the new film certification categories will include "U" or universal, U/A 7+ , U/A 13+, and U/A 16+, besides an 'A' rating for content restricted to adults. At present, under the Indian Cinematograph Act, three categories of film certification exist – unrestricted public exhibition or U, parental guidance required for children under 12 or "U/A",
and adult films or "A". The proposed amendments allowing sub-categorisation for film certification purpose, appear to be in line with the age based restrictions recently implemented for over-the-top
(OTT) content providers.