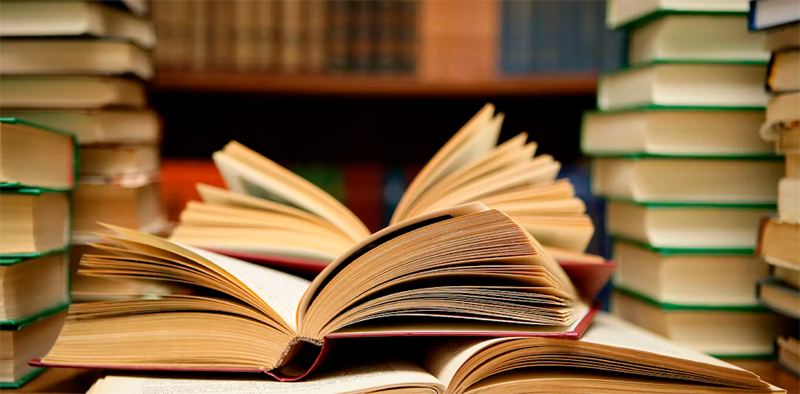 TMB Report
Imphal: Director of Jawaharlal Nehru Manipur Dance Academy (JNMDA), Pukhrambam Bilash has stressed on the need for preserving the books written on the tradition, art and culture of the state.
He was speaking as the Chief Guest of the book releasing function of 'Shri shri Govindajida katliba ras makhal ahum gi eshei sing' written by Phanjoubam Iboton Singh at the auditorium of JNMDA on Thursday. The book has also been released in Meetei Mayek, Bengali and Roman for the convenience of students and future generation.
Bilash while emphasising on the valuable knowledge given by books said that preserving and collecting the books on art and culture, tradition and customs of the state written by elders well known in their field is the need of the hour.
He noted that such books written by the elders and teachers will be of great help in preserving and developing our culture. He stated we need to write more books which will be of great help to the future generation also.
Author of the book Phanjoubam Iboton elaborated that the book is about the songs of the three Ras Leelas Basantaras, Kunjaras and Maharas, which is performed every year at Shri Shri Govindaji mandap .
He stated that the book of (L) Surchand Sharma's 'Meitei Jagoi Mangasuba' included Basanta ras and Kunjaras and 'Meitei Jagoi Nipansuba Sharuk' for Maharas, however there is no book for the songs of the three Ras Leelas and stated that his book is the first to include the three Ras Leelas.
The function was also attended by govinda Rajdhari, Shanglakpam Khogendra as the President and deputy Director of art and culture department, G Dharmadas as guest of honour.