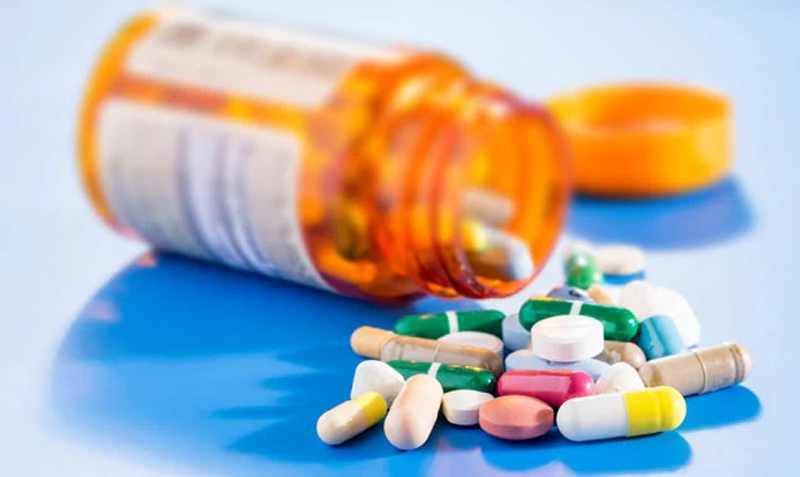 Agency
NEW DELHI: The Centre cancelled licenses of 18 pharma companies on Tuesday for manufacturing spurious and adulterated medicines in India, officials said.
The move came after multiple allegations were made by importers of Indian medicines, including Uzbekistan, The Gambia and the US. According to officials, the licenses of 18 pharma companies were cancelled following an inspection by the Drugs Controller General of India (DGCI) of 76
companies in 20 states. The authorities have yet to reveal the names of these pharma companies.
Officials said a drive was launched to investigate the manufacturing of Not Of Standard Quality (NSQ) drugs or spurious quality drugs after identifying 203 pharmaceutical companies.
"Licences of 18 pharma companies have been cancelled for manufacturing spurious and adulterated drugs and violating GMP (good manufacturing practice)… Besides, 26 firms have been given show-cause notices," official sources said.
The states where inspections were carried out include Andhra Pradesh, Bihar, Delhi, Goa, Gujarat, Haryana, Himachal Pradesh, Jammu and Kashmir, Madhya Pradesh, Uttarakhand and Uttar Pradesh. The majority of the companies are from Himachal Pradesh, followed by those in Uttarakhand and Madhya Pradesh, officials said.
Officials said this was the first drive, and they will continue inspecting companies not following good manufacturing practices. Questions have been raised over the quality of drugs manufactured by India based companies since last October.
Last year in October, the World Health Organisation (WHO) issued a global alert on cough syrups linked to 66 child deaths in The Gambia manufactured by New Delhi-based Maiden Pharmaceuticals Limited. After The Gambia, Uzbekistan said 18 children died after consuming syrup from the Indian company Marion Biotech.
The health ministry has suspended production at the company. In February, the Tamil Nadubased Global Pharma Healthcare recalled many eye drops allegedly linked to vision loss in the US.