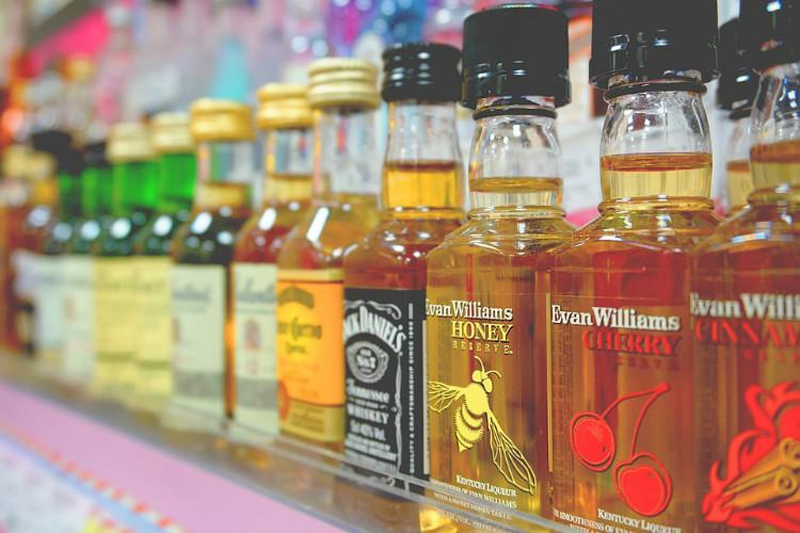 Agency
Kohima: After the state government announced its decision to allow the sale of liquor to foreign nationals during the upcoming G20 business meeting to be held at Kohima from April 4-6, Nagaland CM Neiphiu Rio said that there will be no relaxation on the Nagaland Liquor Total Prohibition (NLTP) Act 1989 and that the permit is made under the provision.
Addressing a press conference, Rio said that the government decided to allow the sale of liquor to foreign nationals under section 16 of the Act. Presenting the budget speech, Rio announced that the sale of liquor was permitted to foreigners and their associates to give a further push to tourism.
A look at the particular section of the Act read as: "The State Government and the Director may grant the permit on such conditions and for such periods as may be specified for the use and consumption of liquor by any person who is- (a) a sovereign or Head of foreign country, or (b) an Ambassador, diplomatic envoy or counsel, Honorary counsel or trade, commerce or other representatives of a foreign country, or (c) a foreign national on tour to India, and d) the consort of any person specified in Clause (a), (b) (c) or any relation of such person and dependent upon him".
While towns from the neighbouring states of Assam are growing economically due to the sale of liquor, he said that the state continues to remain behind and expressed concern over the sale of substandard and illicit liquor in the state.
The debate on if the Act should be lifted or not, he said, will continue for now. The state is expecting a huge number of international delegates for the G-20 business meeting besides the 20 countries, Rio informed. He had earlier said that there is a pressing need to mobilize more resources to meet the increasing developmental needs, one area being the sale of liquor to foreign nationals coming to the
State, as permitted within the ambit of the NLTP Act, 1989, by certain hotels of "star category".
As to a suggestion made by an advisor of the government to either strictly implement or lift the Act, Rio said that no matter what the others say, such government policies will only be made by the cabinet.