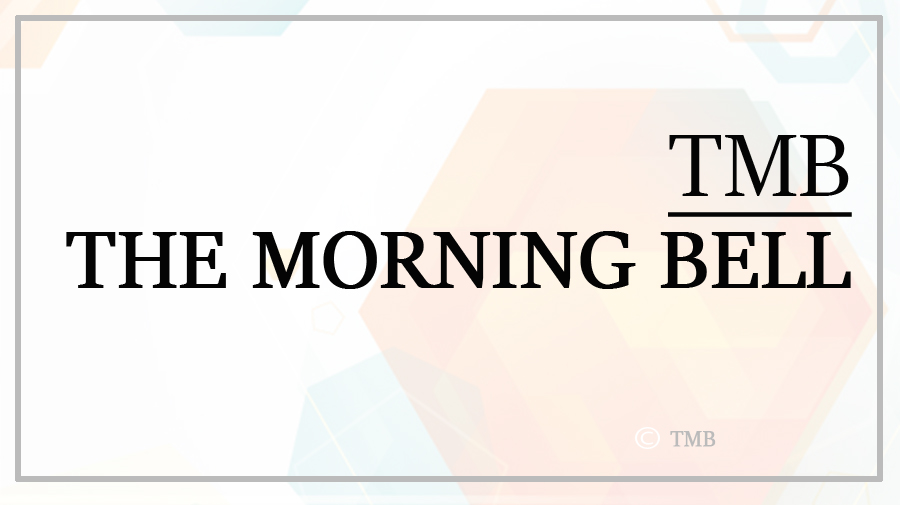 TMB Report
Imphal: Unknown armed persons allegedly thrashed eight students at the Head office of United Peoples Front (UPF) office at Keishamthong Laisom Leirak in Imphal west.
According to a source, four armed persons who came on two Activa vehicles on Sunday at about 7.30 PM entered the UPF Head office and questioned the students why they were staying there and warned to leave the place immediately.
They fled from the scene after thrashing the students at gun point. On the other hand, strongly decrying the intimidation and thrashing of the students at the head office of United People's Front (UPF), Manipur by some unknown miscreants, different organisations namely UPF, NIPCO, CADA, MAPI Council, AMPFA, AMKIL, Nupi Samaj, Tami-Chingmi, EECHAL, Thoubal Ima, UPACO, NIMPAL, NLANL and ANUL staged a sit-in-protest at Keishamthong Laisom Leirak Machin on Monday.
Talking to reporters at the sideline of the protest, UPF president N. Rupachandra said that the CSOs strongly condemn the thrashing of the students at UPF office. He said that the students were allowed to stay temporarily at the UPF office due to certain inconveniences of the students. Some unknown miscreants numbering around four persons came to the UPF office and thrashed the students with stick on a gun point.
He said that we would have been happy if the unknown miscreants had informed the UPF functionaries
first before thrashing the students. Even if there is any misunderstanding, problems can be settled through talks. We need to work together for the future of the state, he said while appealing to whoever concerned not to repeat such acts in the future.
When queried why the students were kept at UPF office, he said that earlier, the students were staying
at AMSU office inside DMU complex but after imposition of CrPC 144 CrPc following a clash between
two students groups, UPF gave them temporary accommodation at their office.
Most of the students are from far flung places and they did not get any rental rooms. As such, the UPF
provided rooms for them temporarily. The victim students have filed a complaint with the concerned
PS to find out the miscreants and take up necessary legal action against them, he added.