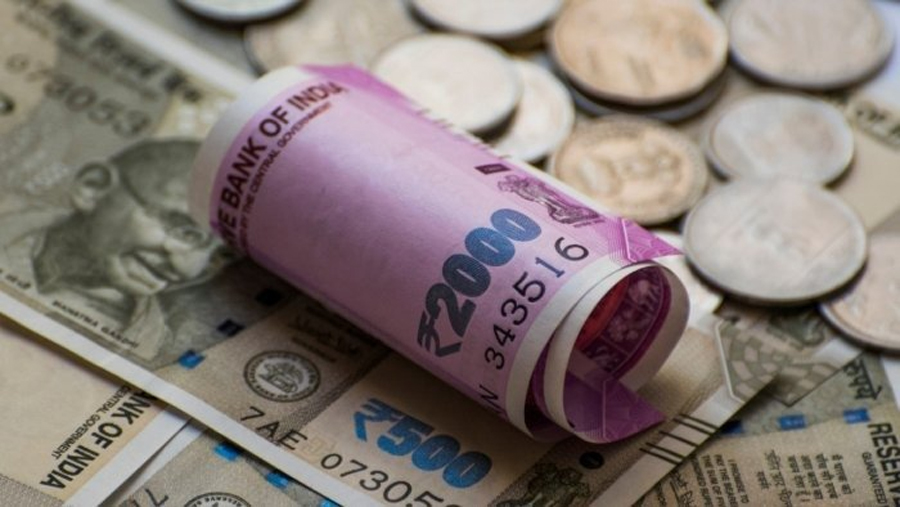 AGENCY
MUMBAI: The fundraising activity by corporate slowed in the first month of the year as total funds mobilised via equity and debt issues fell to Rs 69,480 crore in January compared to Rs1.52 lakh crore in December 2022, reflecting a decline of around 54 per cent.
Companies preferred to mobilise funds through debt as of the total of Rs 69,480 crore in January, funds totalling Rs67,529 crore were raised through the debt market while Rs1,951 crore were raised through equity issues, according to the figures released by the Securities and Exchange Board of India (Sebi) on Tuesday.
This is significantly less than the previous month as Rs1.36 lakh crore were raised through debt and Rs15,340 crore were raised through equity issues. Subdued fundraising activity in the capital market was a result of higher volatility in the stock market due to concerns about recession in the global economy.
Weaker global sentiments adversely impacted the investors' sentiment in the domestic market.
During January, Nifty and Sensex fell by 2.4% and 2.1% respectively over the previous month. Reflecting the downtrend, market capitalisation at both, the Bombay Stock Exchange and the National Stock Exchange recorded a fall of 4.3%, over the end of December 2022. The average P/E (Price to Earnings) ratios of BSE Sensex and Nifty 50 were 23.3 and 21.5 respectively, for the month of January 2023.
However, despite the volatility, the stock market witnessed the entry of new investors. National Securities Depository Limited (NSDL) added 4 lakh demat accounts while Central Depository Services Limited (CDSL) added 18 lakh demat accounts in January.
At the end of January, 3.08 crore demat accounts were registered with NSDL and 7.97 crores with CDSL. There were 12 initial public offerings (IPOs) in January 2023, through which a total of Rs 478 crore wa mobilised. Of the total IPOs, 10 issues were SME listings which mobilised Rs 155 crore. Companies raised around Rs644 crore through nine rights issues.
The amount raised through preferential allotment during January 2023 was Rs 829 crore, compared to Rs 6508 crore raised in December 2022. There were no QIPs during January this year. Around Rs, 1863 crore
was mobilised through public issue of debt during January 2023, compared to the Rs249 crore raised during December 2022.
Private placement of debt raised Rs 65,666 crore during January 2023, compared to Rs1,36,717 crore during December 2022.
(Courtesy: The New Indian Express)