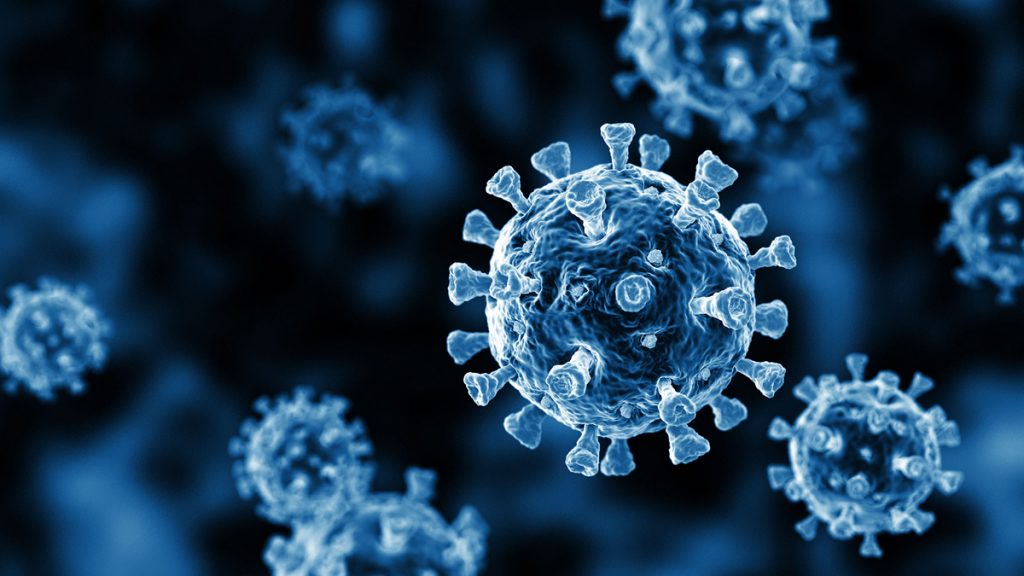 TMB Report
KANGPOKP : The prolonged curfew in the state had rendered many vulnerable families into the brink of starvation and at this critical juncture InSIDE-North East, a non-profit organisation, reached out so far to around 3000 families in the state by distributing ration supply that will sustain them for at least a month.
The organisation with relief materials in two trucks distributed ration supply and medical care kit to 270 families of (Lambung) Joujangtek area comprising villages from 3 districts viz. Noney, Kangpokpi and Churachandpur including villages such as Dollang, Longsai, Joujangtek, Joupi, Kungpi Naosen, Boljol, Lhangnom, Hengmol, Songjang and Purum Likli
Hejang Misao, director, InSIDE-North East said that with Manipur becoming red zone in Covid-19 we can't remain silent spectators and swung into action with the strong conviction that what we do are part of the fight against Covid-19 and we considered ourselves Covid-19 warrior because with the present predicament due to the outbreak we have only two options-either die of Covid-19 or hunger and we felt both needs to be addressed equally and squarely.
He continued that the medical team is doing the best to contain the further spread and we as an NGO – appreciated by the President of India and the then DC of Kangpokpi for the commendable work of the organisation- took up this relief service so that with that collective and concerted efforts we meet the challenges squarely and successfully overcome the threat that loom large.
The big smile of the people in real need is the energy that drives us to continue the service, he added while expressing sincere gratitude to Crypto Relief India and Umeed Project on behalf of the people of Manipur for the ration supplies stating that with their support they are also supplying medical equipment such as Oxygen Concentrator, Cylinder etc. to health centres in Tengnoupal and Kangpokpi districts.
InSIDE North East also distributed medical care kits supplied by Goonj to the Covid Task Forces formed by the district administration. The kit contains 2 thermometers, pulse oximeter, thermo gun, 10 packets of Multi-Vitamin, 5 sanitizers, ORS, paracetamol, surgical gloves, and masks. With the support from Breath for India, face masks are being distributed freely to people who came forward for vaccination.