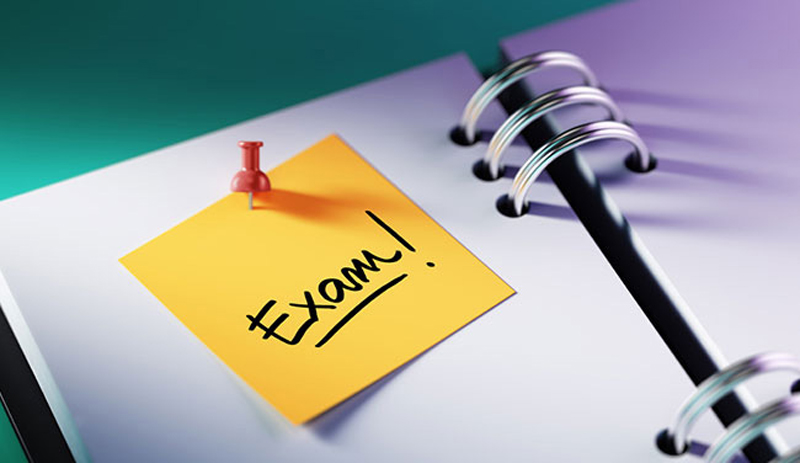 TMB Report
Imphal: As many as 38,127 candidates will be appearing in the ensuing High School Leaving
Certificate (HSLC) examination 2023 commencing from March 16 till April 3 this year. Talking to reporters at the Mini Conference Hall of the Board of Secondary Education Manipur at Babupura on Monday, BOSEM Chairman Akham Joykumar Singh informed that 8, 130 candidates of government schools, 1, 520 of aided schools, 28, 477 of private schools and 12 blind and physically handicapped candidates will give exam.
Informing that the exam will be held in 158 different examination centres in both the hill and the valley, he said BOSEM is targeting to declare results in the second week of May. He said that the total number
of male regular candidates is 18, 286 while female regular is 18, 628. The total enrollment of male external is 596 while female external is 617.
He said that this year has seen a decrease of 1637 students from 2022, citing allowing the students who failed in two subjects to appear in the compartmental exam, 2022 as the reason.
He further said that the BSEM is in process to form 70 Teachers' Inspection teams (TIT) consisting of four members and approximately 45 students' volunteers' team and other stakeholders, a team will be formed for the smooth conduct and to avoid unwanted incidents in the ensuing examination. From this year onward, the inspection team which was named as Flying Squad Teams have been converted to inspection teams, he added.
The BOSEM Chairman said that in the previous years, all the science subjects were written in one answer script but from this year, the answer script for each subject will be distributed separately because in the
past, some candidates have written the answer of the physics subject in the chemistry subject answer script. He said that if there is any incident of cross writing in the answer script then the BOSEM will not
evaluate the answer scripts and will cancel the subject. He appealed to all school teachers to inform all their respective students so that such a similar incident will not happen during the examination.
He further appealed to any organisations, groups, associations, unions not to launch any forms of
agitations amidst the exam in the larger interest of the candidates. He also appealed to all the au-
thorities of the respective exam centres to allow entering any member of the inspection teams who
hold authorised cards or paper issued by the BOSEM.