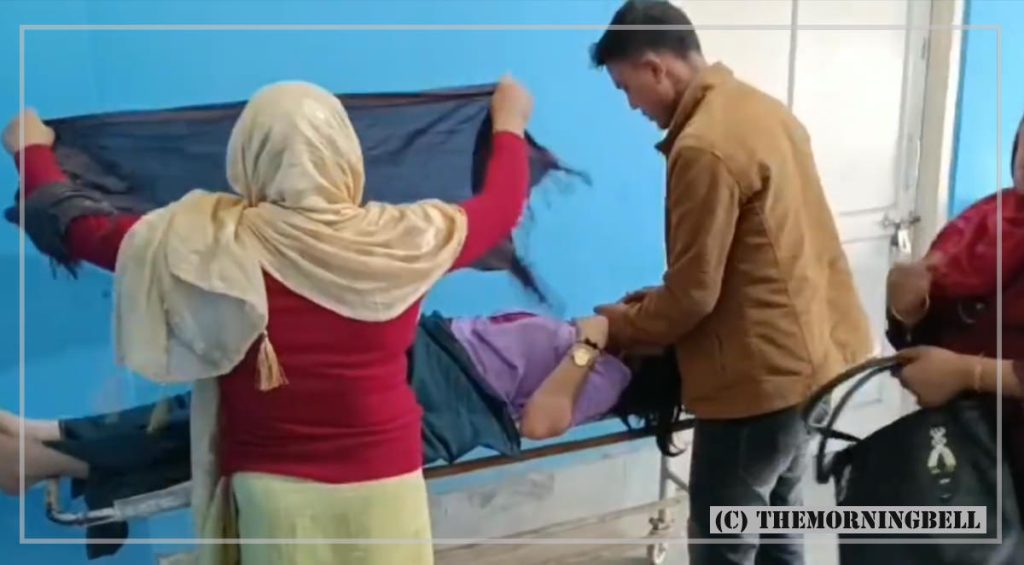 TMB Report
Imphal: Six students' bodies have strongly condemned the vandalism of properties of the ACME Higher Secondary School, Yairipok and other unwanted activities carried out by the some candidates amidst the ongoing Class XII exam conducted by COHSEM on Saturday. A press release jointly issued by presidents of six students' bodies said that the volunteers of six students' bodies rushed to the examination centre immediately upon getting information of the incident.
It said that the incident was carried out by some students of Azad Higher Secondary School, during the last hour of the exam at the Acme examination centre by damaging benches, pelting stones inside the school campus. They also pelted stones at the exam centre causing casualties among several students. A total of 405 candidates of Azad Higher Secondary School appeared for exam on the day, it added.
The release said that the students' bodies do not know how the unwanted incident broke out but there is a suspicion that the incident occurred after the candidates were not allowed to use unfair means. Taking the incident lightly will be unjustified. The students bodies termed the incident very unfortunate and shameful act for the whole State.
If all the students involved in the crime are not given examplary punishment at the right time then such similiar incident could occur in other centre in the future. It said that the six students' bodies will be taking the matter seriously while appealing to the concerned authorities to take up necessary action against all the students involved in the incident as well as to give counselling to them, said the release.