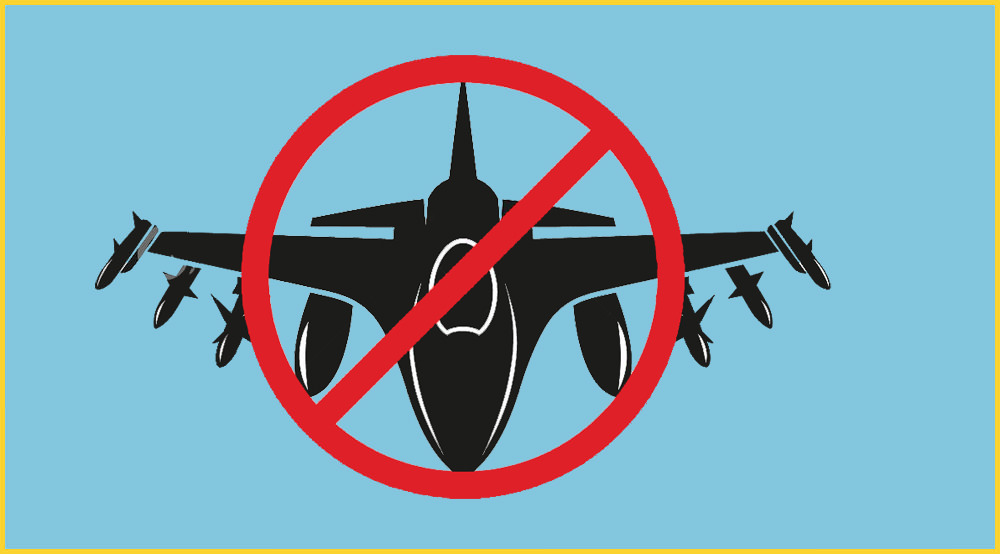 TMB Report
Imphal: In view of the G20 Summit, District Magistrate Imphal East has declared "No Fly Zone" for drone and UAV in the areas of City Convention Centre, Govindajee Temple at Konung Mamang,
Classic Grande and surrounding areas, Marjing Polo Statue complex, Marjing Polo Ground, Heingang Hill in Imphal East district from 5 pm of February 16 till the time of departure on February 19.
The order said that two days G-20 Summit will be held on February 17 and February 18 in Manipur and preparation for the same is on full swing and additional security measures are taken up for
the successful conduct of the two days event. Superintendent of Police Imphal East on February 12 requested the Deputy Commissioner Imphal East to declare "No Drone Zone" or Red Zone" at all the
events/routes in Imphal East areas in connection with the G-20 events.
The order further stated that the route from Sanjenthong to Govindajee Temple via City Convention Centre, the whole route starting from North AOC leading to Ibudhou Marjing
Polo Statue, Heingang, which will be used for G-20 Summit are also notified as "No Fly Zone for Drone and UAV".
The DC further directed all unattended vehicles and construction materials piled up, if any along the route shall be cleared by person/owner concerned on or before 10 am of February 15,
2023 failing which necessary action shall be initiated by the Superintendent of Police, Imphal West/East district.