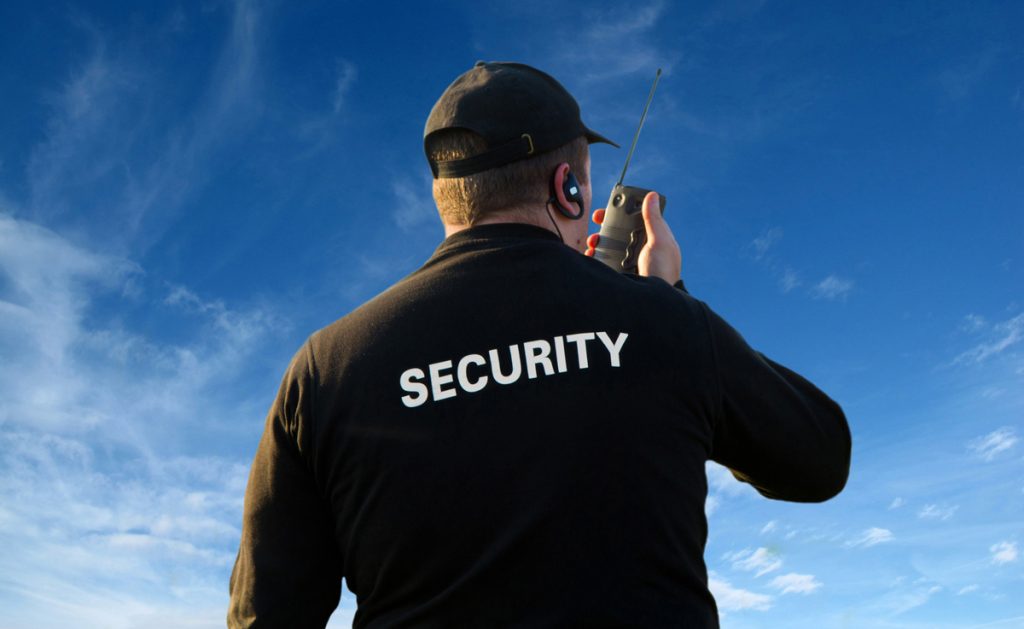 TMB Report
Imphal: As part of security measures taken up by Manipur Police in view of the upcoming Independence Day celebration 2021 in the state, a team of City Police Station along with Women Police team under the supervision of City Police Station OC Inspector M. Sudhir Singh conducted a search drive at 10 different hotels in Paona Bazar and Thangal Bazar on Saturday from 8 in the morning.
Hotel Embassy, Hotel Nest, Prince Hotel, Hotel Avenue, Hotel Yaisana, Hotel City Heart, Hotel Jehova, and Hotel Bliss etc. were the hotels that underwent search during the drive.
About 40 persons were verified individually. However, no arrest was made.
On the other hand, 16 non-locals without valid ILP passes have been detained during a police drive conducted at Kalibari area in Thangal Bazar to verify and detect non-locals residing with or without ILP pass. The detained non-locals were produced before DC/IW for necessary legal action by.
Meanwhile, a team of Imphal West Commando led by DSP Imphal West Commando Y. Kishorchand Meetei along with a team of Imphal Police Station conducted house to house search operations and verification of
bail outs and criminals at Yaiskul Sougaijam Leirak, Hiruhanba and Chingakham Leirak area in Imphal West District from 8.30 am till 10.30
am. About 150 houses were searched and verified about 250 individuals during the operation. No arrest was made.
A team of Imphal East Commando and Heingang Police conducted a search operation in the Mantripukhri area. About 100 individuals were verified during the operation conducted in the morning. No arrest was made.
Likewise, Thoubal Police Commando under the supervision of SP Thoubal Jogeshchandra Haobijam also conducted a search operation at Thoubal Mela Ground area. About 115 individuals of 80 houses were search and
verified. No arrest was made.