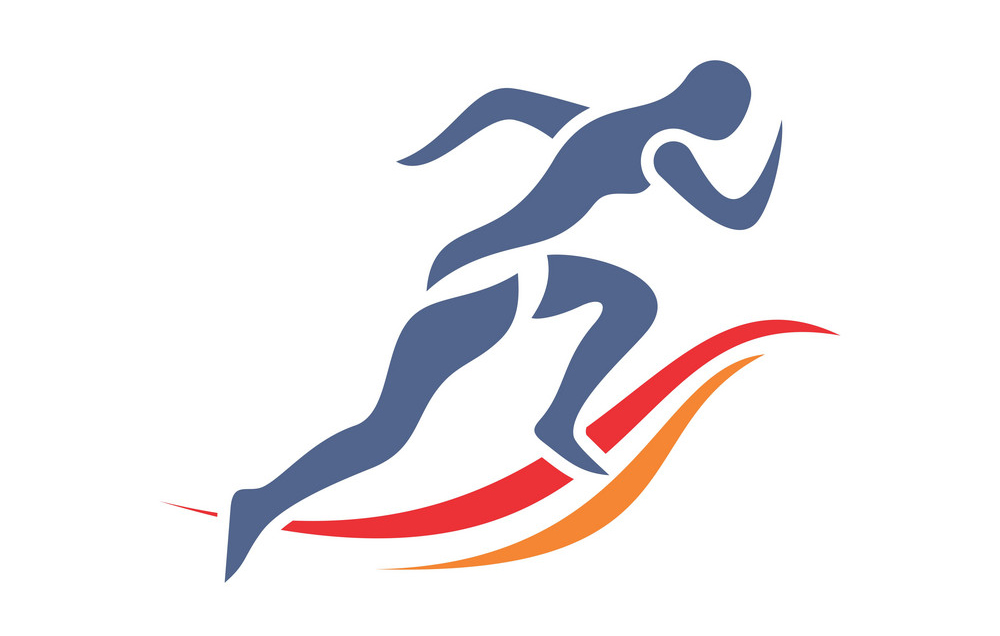 TMB Report
KANGPOKPI: A mini Marathon- 'Run for Peace' was conducted by COB Motbung of 38 AR under the aegis of 22 Sector Assam Rifles along with Motbung Youth Club with an aim to promote peace in the area.
The mini Marathon of 10 km. was held from Leikop till LS playground, Motbung in various categories.
The flag-off point of the run for Veteran and Open category was at Leikop and Junior category was at Saparmeina Police Station. The marathon was flagged off at 7 am where a total of 105 participants including veterans, children both boys and girls participated in the event.
The COB Motbung of 38 AR had provided all the necessary assistance including road traffic management, security cover, medical aid including Alambulance and other refreshments during and after the run while Saparmeina PS OC also provides necessary assistance for the junior category.
The run culminated at around 9 am at LS playground, Motbung, where refreshments were provided to all the participants followed by a group photograph.
The winning participants of various categories were identified and were felicitated with certificates and medals.
Meanwhile, COB Kangpokpi 38 AR under the aiges of 22 sector organized a one month recruitment rally training for intrested candidates from since January 18 for one month for the forthcoming recruitment rallies planned in the month of March at Rangapahar.
The inaugural function was conducted at COB Kangpokpi 38 AR where all the interested candidates were given an overview of the training being organized in the span of one month. The employment guidance cell run by COB Kangpokpi will also assist the candidates in filling up the application online as well.
The training will include physical as well as training for the written examination. Practice for the written examination as well as mock tests will also be conducted for the candidates. A test for their physical standards will be conducted in Kangpokpi in the third and fourth week of their training where the candidates will be assessed and the requirements for improvement of each candidate will be evaluated and told to them.
The inaugural program culminated with a closing address followed by tea with the candidates.