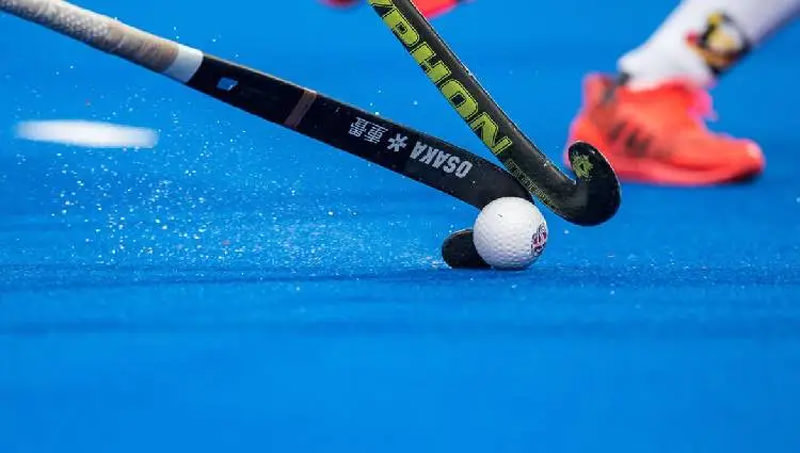 AGENCY
Johannesburg: The Indian junior women's hockey team remained undefeated on their South Africa tour thus far, recording a 4-4 draw against South Africa team in their first match of the tour against the A team
on Friday night. Prior to this, the Indian team defeated South Africa's U-21 team in all three matches.

The ongoing South Africa tour is part of the team's preparations for the crucial Asia Cup U21, which serves as a qualifier for the upcoming FIH Women's Hockey Junior World Cup.

The match began with Quanita Bobbs (1′, 31′) and Biamca Wood (6′) giving hosts South Africa an early lead. But quick re- sponses from Neelam (7′) and Deepika Sr. (8′, 30+') restored parity before Taranpreet
Kaur (25′) and Deepika scored to put the Indian junior women's hockey team in a commanding position.

The lead was squandered in the second half by goals from Quanita Bobbs and Tarryn Lombard (47′), and the game ended in a draw. The team will play its next match against the South Africa 'A' team on 25th February
2023.