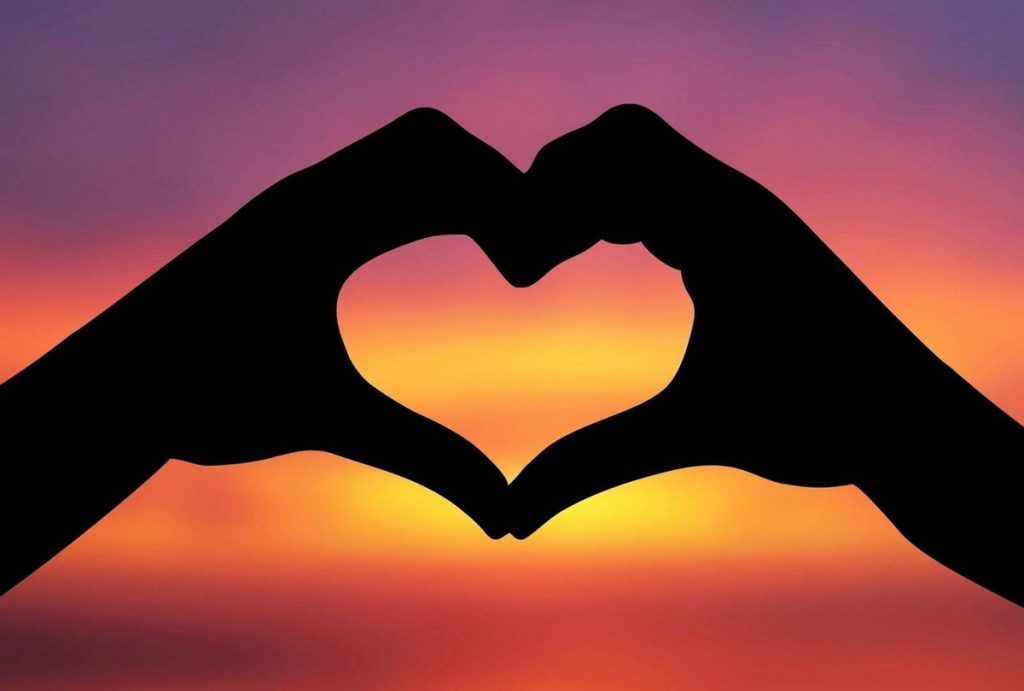 Mita Nath Bora
Tauseef Khan fakes as Ankit to befriend a 20 year old Hindu girl, Nikita Tomar and later guns her down for refusing to marry him and convert to Islam. She was murdered in a gruesome manner in broad daylight outside her college – 26 October 2020, Haryana.
Anwar Ali Shaikh pushes his newly married wife Poonam Chavan out of a moving train. She is spot dead, murdered – January 2021, Mumbai, Maharashtra.
Salman marries Shravanti in January, 2021, converts her and names her Sameera. Four months later she is found hanging – May 2021, Telangana.
Niyan Ansari lures Jyoti into a relationship, months later murders her- May 2021, Mumbai, Maharashtra.
Azhar Guddu fakes as Ankit Mishra, son of Prem Sagar conceals identity lures a hindu girl, rapes her – June 2021, Ballia, UP.
Haider Ali marries Bhanupriya Gowda in January 2021, and tries to get married again within 2 months. When Bhanupriya opposed she was attacked by his father,Mohammed Samsudin and brother, Mohammad Faruk, beaten and thrown into a nearby drain- June 2021, Bhubaneshwar, Orissa.
Abid, a father of 7 children posed as 'Inspector Aditya', blackmailed and married a Hindu woman and forcefully converted her to Islam- May 2021, Lucknow, UP.
Samir Qureshi fakes as Sam Martin and lures a 24-year-old Dalit woman later forcibly converts her rapes her and blackmails her. Is arrested- June 2021, Vadodara, Gujarat.
Murtaza an already married man, son of Abrar Hussain became Mrityunjay to lure a Hindu girl, threatened and blackmailed her to convert to Islam-June 2021, Noida, UP.
Imran Ansari, a married man kidnaps a 19-year-old Jain girl from W.Bengal forces her to convert and marry him-June 2021, Valsad, Gujarat.
Murtaza (33) lures a non muslim into a live-in relationship, forced her for religious conversion and rapes her-June 2021, Moradabad, Uttar Pradesh.
Mahfouz marries a widow & illegally coverts her and forcibly circumcised both her earlier children- June 2021, Rampur, Uttar Pradesh.
Liaquat Ali marries widow Savitri, blackmails her and loots her of jewellery, bike and cash-June 2021, Uttar Pradesh.
Waseem alias Monu lured a young woman, convert her and keeps her in his house, confined June 2021, Uttar Pradesh.
Mohib Imtiaz Khan Pathan marries a 23 year old non-muslim and later forces her to convert to Islam, tortures her along with his father and brother- June 2021, Vadodara, Gujarat.
A 18-year-old Sikh Girl (mentally challenged) was lured and forcefully converted to Islam June 2021, Badgam, Jammu & Kashmir.
Another girl from Mehjoor Nagar who attended function of her muslim friend was married off to a boy who attended the function. She is still missing – June 2021, Srinagar, Jammu &Kashmir.
Wahab fakes as Deshraj Gautam, marries a non-muslim and forcefully converts her to Islam after blackmailing her, creates marriage certificate with her name changed to Simran- June 2021, Uttar Pradesh.
Shahenshah Khan had posed as a Brahmin to marry a Hindu woman and later assaults her after his real identity got exposed – May 2021, Maharajganj, UP.
No these are not few exceptions, few exceptions doesnt happen recurrently, and in such number in same manner on the same story line. These are real incidences taking place almost every other day. Every day one Christian, Hindu, Jain or Sikh family goes through the pain and turmoil of the news of their daughter being harassed, tortured for not converting and going for name change into the religion of their muslim husband. Every day one mother is losing a daughter, who either is kidnapped, lured, trapped, forcibly converted and blackmailed into marriage or looted, murdered and dumped.
Bindu Sampath, mother of Nimisha Sampath, now Nimisha Fatima reveals a sad story. Nimisha is a story of someone who is educated was a bright student and went to dental college. In 2016, hardly 19 years, Nimisha was lured by Sajjad Rahman in her college and was made to adopt Islam. After an abortion he deserts her. She is than again lured to marry muslim male Isa, who was originally a Christian guy Bexon, and already an ISIS recruit. They married and travelled the world, finally landing in Afghanistan. Her husband eliminated in a terrorist attack in Afghanistan and she in jail. Her mother is inconsolable today, unable to do anything against the laws against terrorist in foreign countries.
Safin Jahan lured Akhila Ashokan, another bright student who later became Hadiya Jahan. A fierce legal battle was fought in the court by her father, to save her but he lost it to the immense pressure from PFI on whose behalf the case was fought. This case fortunately was brought to the notice of NIA and other NGOs who, alongwith her father keeps a keen eye on her safety.
These deadly incidents are no longer restricted to Kerala, Karnataka, and Maharashtra but are happening across pan India in Uttar Pradesh, Gujarat, Haryana, West Bengal, Assam, Uttarakhand, Telangana, etc. You name it and a cross checking will reflect record number of incidences in every state. And in most case, investigation brings out evidences of the male using a fake identity, a fake name, fake religion to get friendly, come closer to these girls and develop love relationship.
On May 2020, Chennai-based businessman lodged a complaint with the Chennai Central Crime Branch alleging that his daughter, who was studying in London, was radicalised and forced to convert to Islam. He had also alleged that his daughter was abducted from London and taken to Bangladesh and married off to the son of a top Bangladesh politician belonging to former Prime Minister Khaleda Zia's Bangladesh Nationalist Party.
Old laws may exist and new laws maybe passed to provide help in bringing the girls back and save some lives but most are reactive. They allow one to initiate action only after a girl goes missing or is kidnapped, forcibly converted or illegally married off. While protective laws should exist and should be brought into force, they however provide only some respite as long as the girl is still alive. Laws cannot and do not bring back the lives of those lost. Nikita, Poonam, Shravanti, Jyoti are never going to come back alive. Their parents can only grieve at the pictures of their daughters lost.
As a proactive measure, it is therefore, extremely important to inculcate social behavioural change in our family, our education system, our school and colleges, in our everyday social interaction. When children prepare for early education and step out into the outside world wherein school curriculum, educators, teachers, friends play a big role, as children spend most of the active part of their day with them in an external environment, it is essential to ensure that value education preside over everything else; and proper guidance is given towards developing and building emotional quotient (EQ) alongwith intelligent quotient (IQ) and social quotient (SQ). Only then can children, as they grow up have the capability to take correct decisions and make the right choices on their own, independently.
Today's youth seek for freedom of choice at an early age. They are exposed to a wide spectrum of unfiltered happenings around them, almost 24×7; although without much explanation of the depth of knowledge and realities of those happenings. And alongside they seem to grow up more mature, if not wiser, and faster than they have developed the capacity to use their EQ and SQ appropriately while applying their IQ. And in matters of the heart, of love, often due to the lack of applicability of a balanced IQ, EQ and SQ, there is lack of understanding of judgement of own emotions and feelings, which quite often is fickle, and also a lack of understanding of the feelings and commitments of others, hence mistakes happen, which at times are disastrous to life.
Else, Tauseef Khan would not have gunned down Nikita Tomar whom he says he was madly in love, and would not be in jail today, arrested for a gruesome ruthless murder of a 20 year old girl who dreamt of making it big in life.
Else, an educated Nimisha Sampath, who would have otherwise been a dentist today, would not be languishing in Afghanistan jail as Nimisha Fatima for being part of ISIS; and now would not be pleading for rescue by the GoI, if the step she took to go by her choice in her 20s was a wise enough decision than.